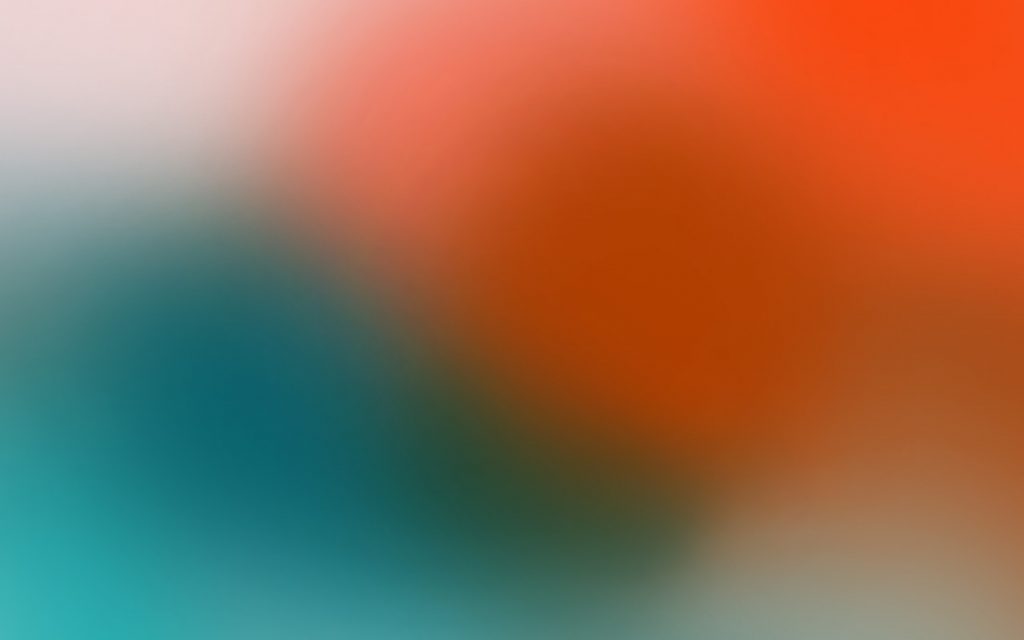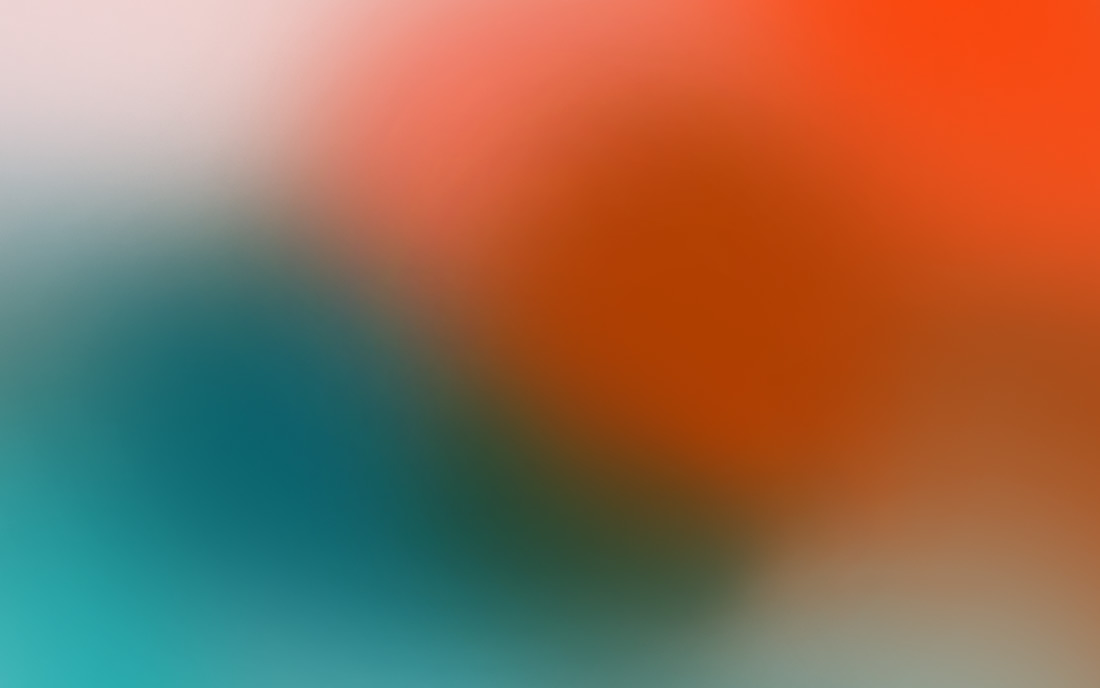 Ever wondered why surgeons wear green scrubs? Colour contrast is elementary for visual perception. Without it, we could only see one tone or one colour.
The Swiss painter Johannes Itten and Bauhaus teacher described 7 of the colour contrasts that are supporting what we see. To complete the picture I have added two further ones, which respond to the way we see.
Colour contrasts are a powerful tool in art and design and have a great influence on the workplace, read on to find out more on how we perceive colours, how they interact and the reason why surgeons wear green scrubs.