We offer the full spectrum of design services to create your stylish residence in any location. See this London home to find out more.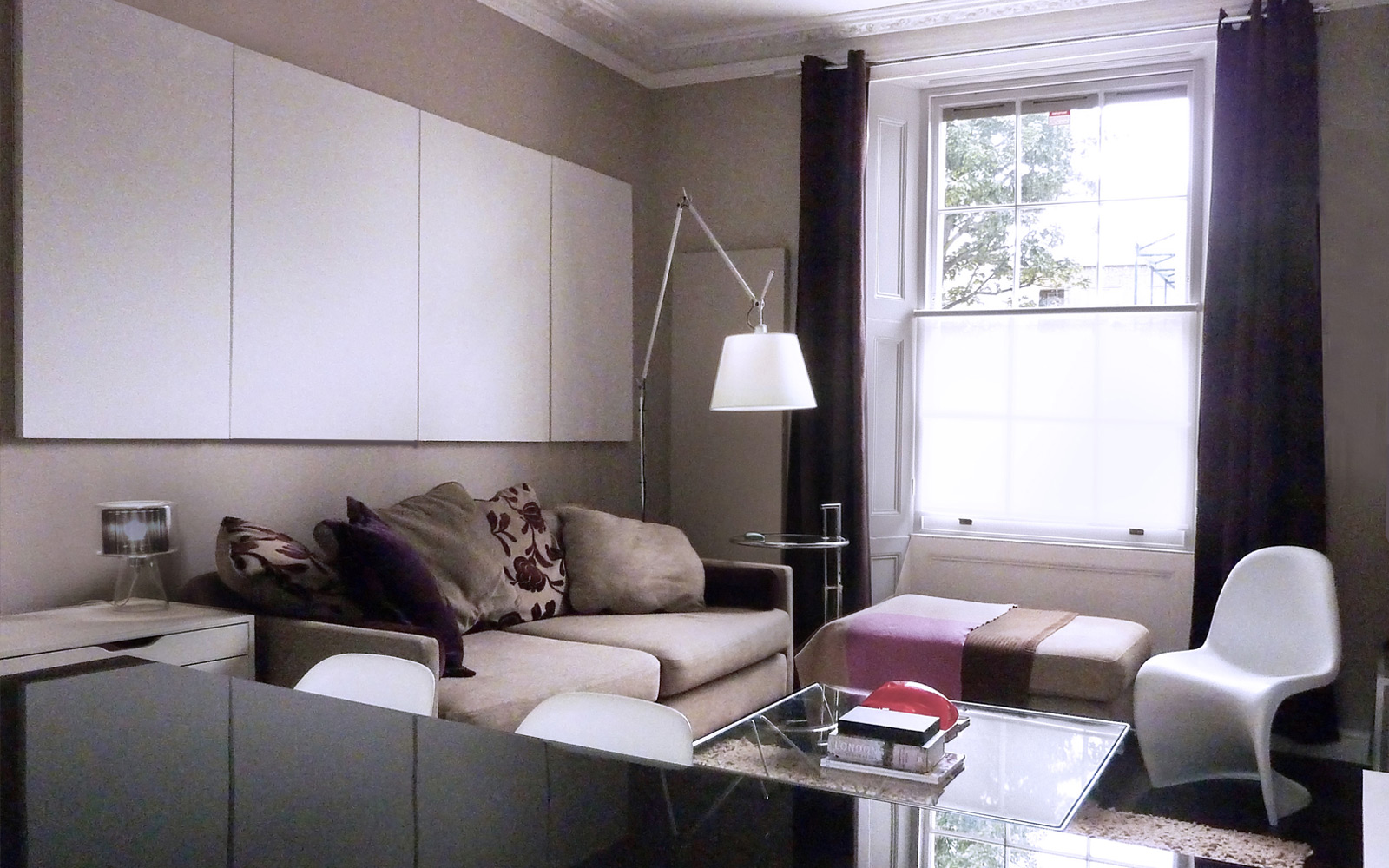 Modern Heritage in a Refurbished Residence
This central London Victorian home underwent complete refurbishment to suite a modern palette, while harmonizing the new interior with key period features. We reconfigured the layout and furnishings to optimize the use of space and integrate a new dining area. A London cornice to replace the missing one and black floorboards create a period feel suitable to the age of the property. A modern kitchen with fully integrated appliances in black glass, white lacquer panels and a stone clad bathroom lend both a sophisticated sparkle as well as a calm, natural feel to the overall pallet of the interiors.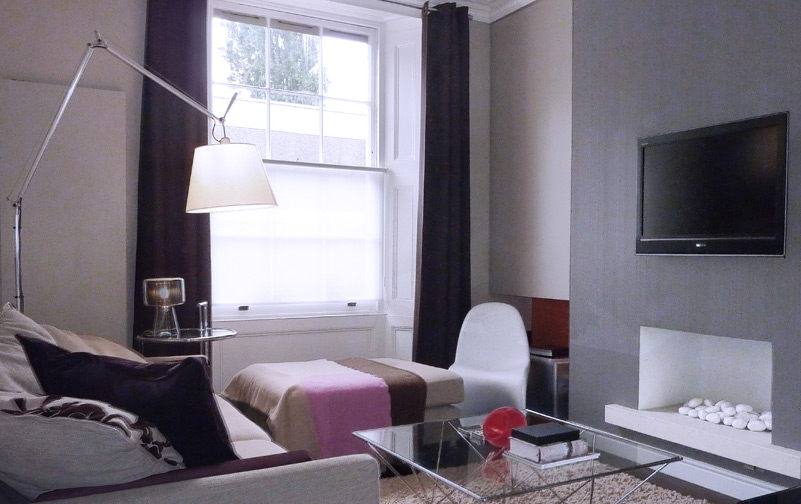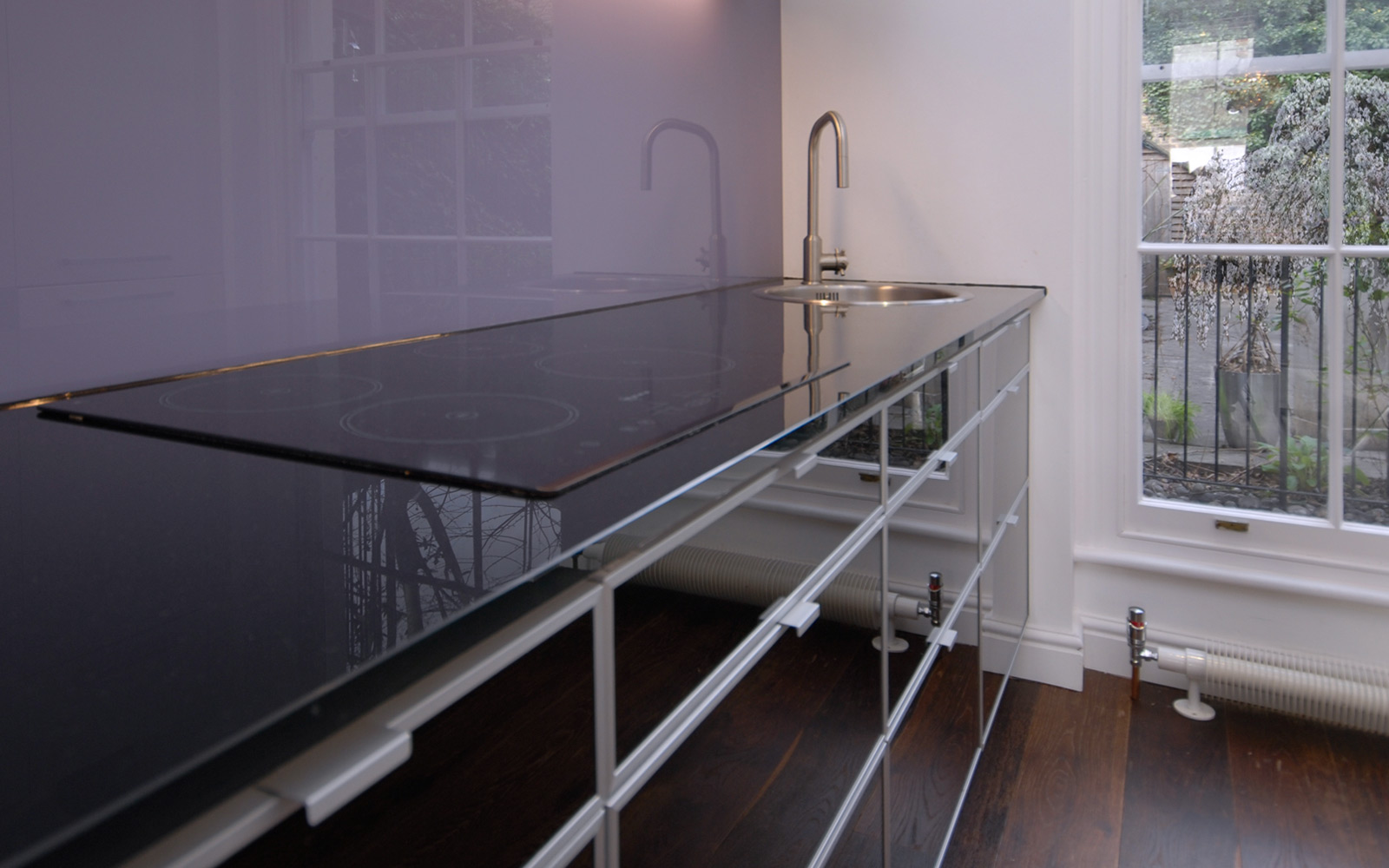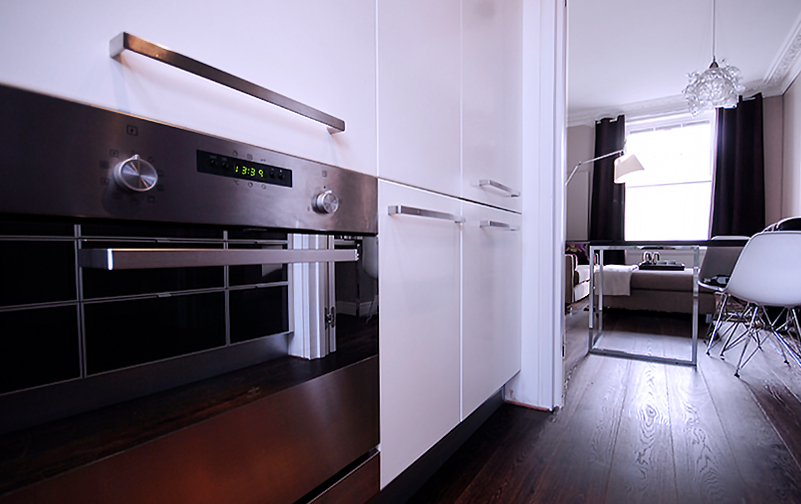 ROLE: Interior Residence Designers
PHASES: Concept to detailing, Building control, Tender , Award of Contract, Cost control, Project Management
AREAS OF WORK: Lounge, Kitchen, Bathroom, Bedrooms, Dining, Space planning
SITE: Islington London UK
Back to Gallery or Home Design for more inspiration