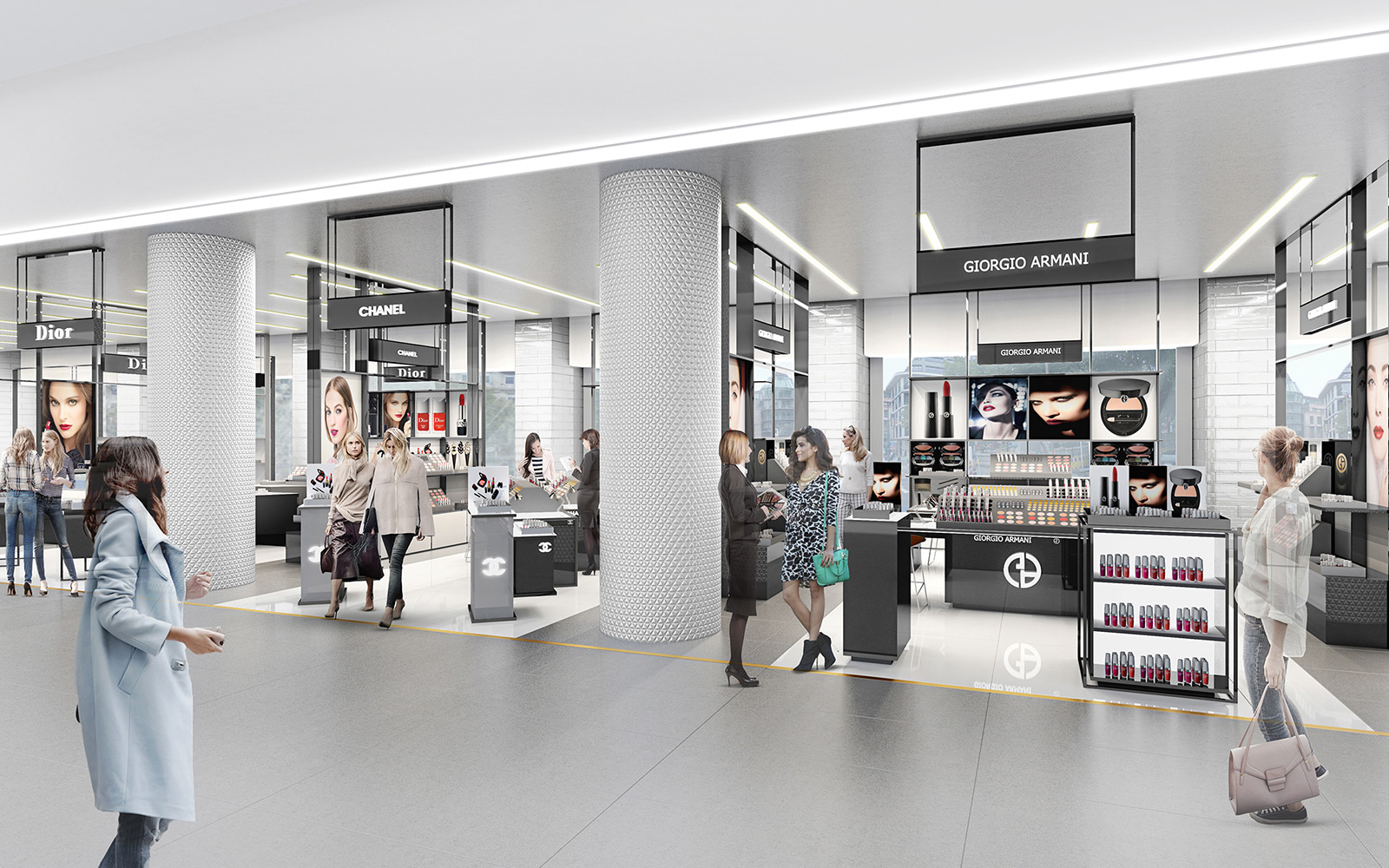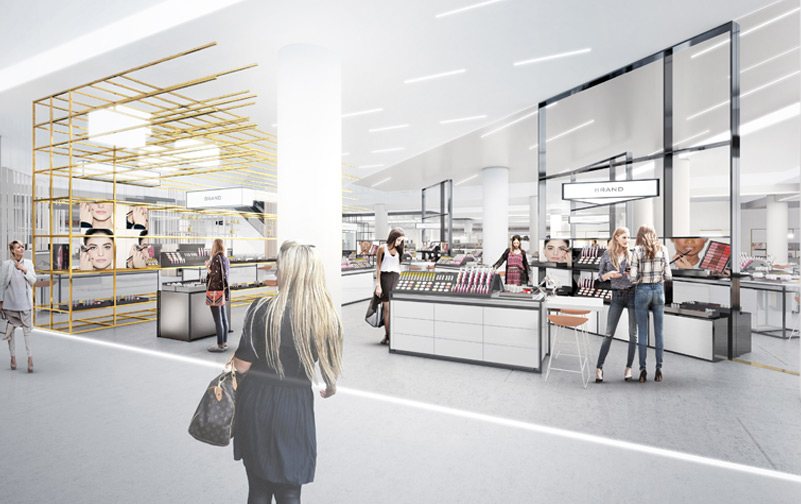 Gallery – Market a New Department Store Formula
The department store design concept of the future looks at the changing market place and adapts to curate the latest trends in a new format. The new store design concept for the German department store giant takes the name of Galeria Karstadt Kaufhof as manifesto and uses the inherent duality of Gallery and Market-space as a dynamic driver for brand expression, design, offer and customer experience.
The stores are conceived as a light infused,open space with a curated offer of a gallery of brands and brand-spaces combined with a more flexible market space that can respond to new trends, start ups and pop ups to inspire the modern shopper. The unique vertical market installation combines with key touch-points at entry level to stage immersive fashion stories throughout the building and provide opportunities for further and lasting customer engagement. See More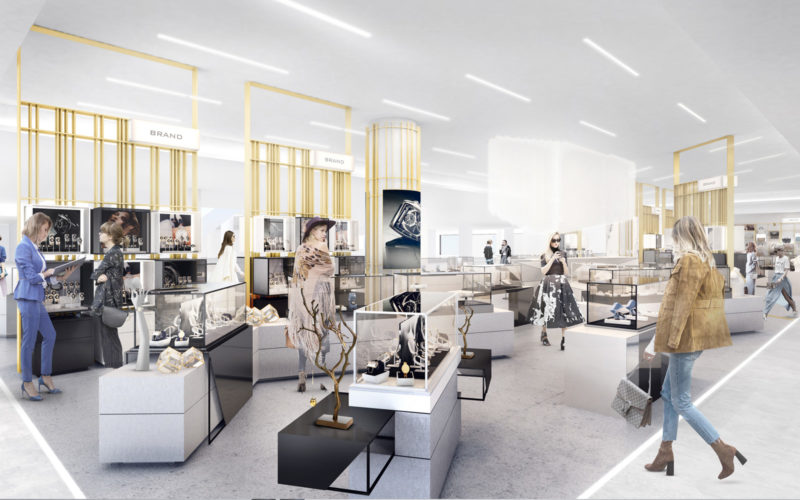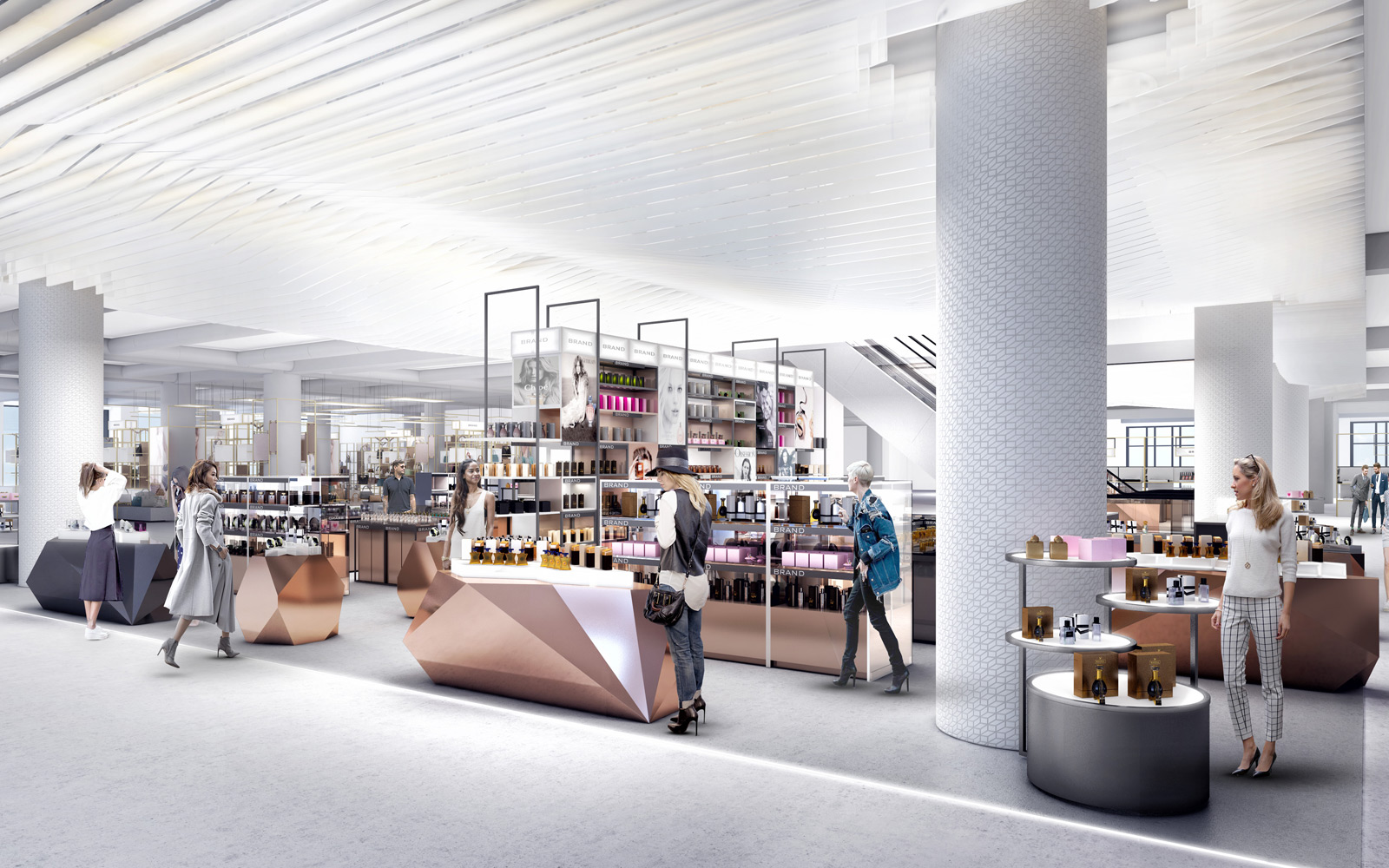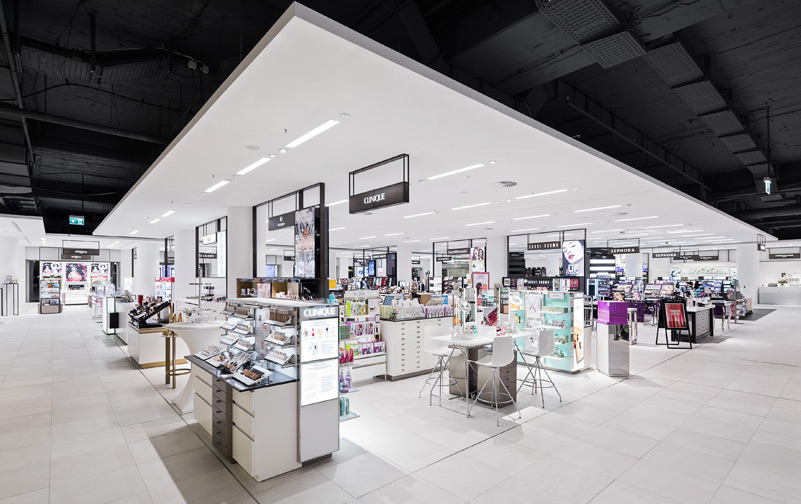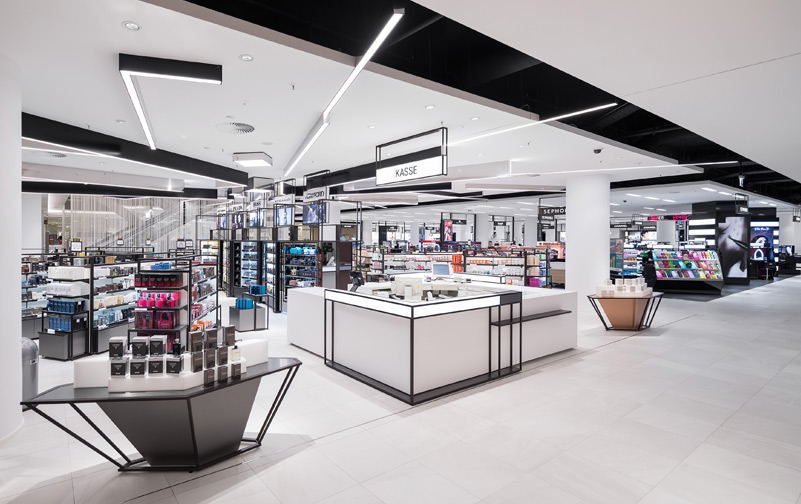 ROLE: Design Direction in co-operation with CallisonRTKL
PHASES: Store Concept – Design Development – Detailing – Guidelining
DEPARTMENTS: Beauty – Perfumery – Bags – Jewellery – Women's Fashion – Architectural Treatments -Customer Experience
SITE: First Implementation: Düsseldorf Germany
Back to Gallery, Retail Design or Customer Experience for more inspiration.