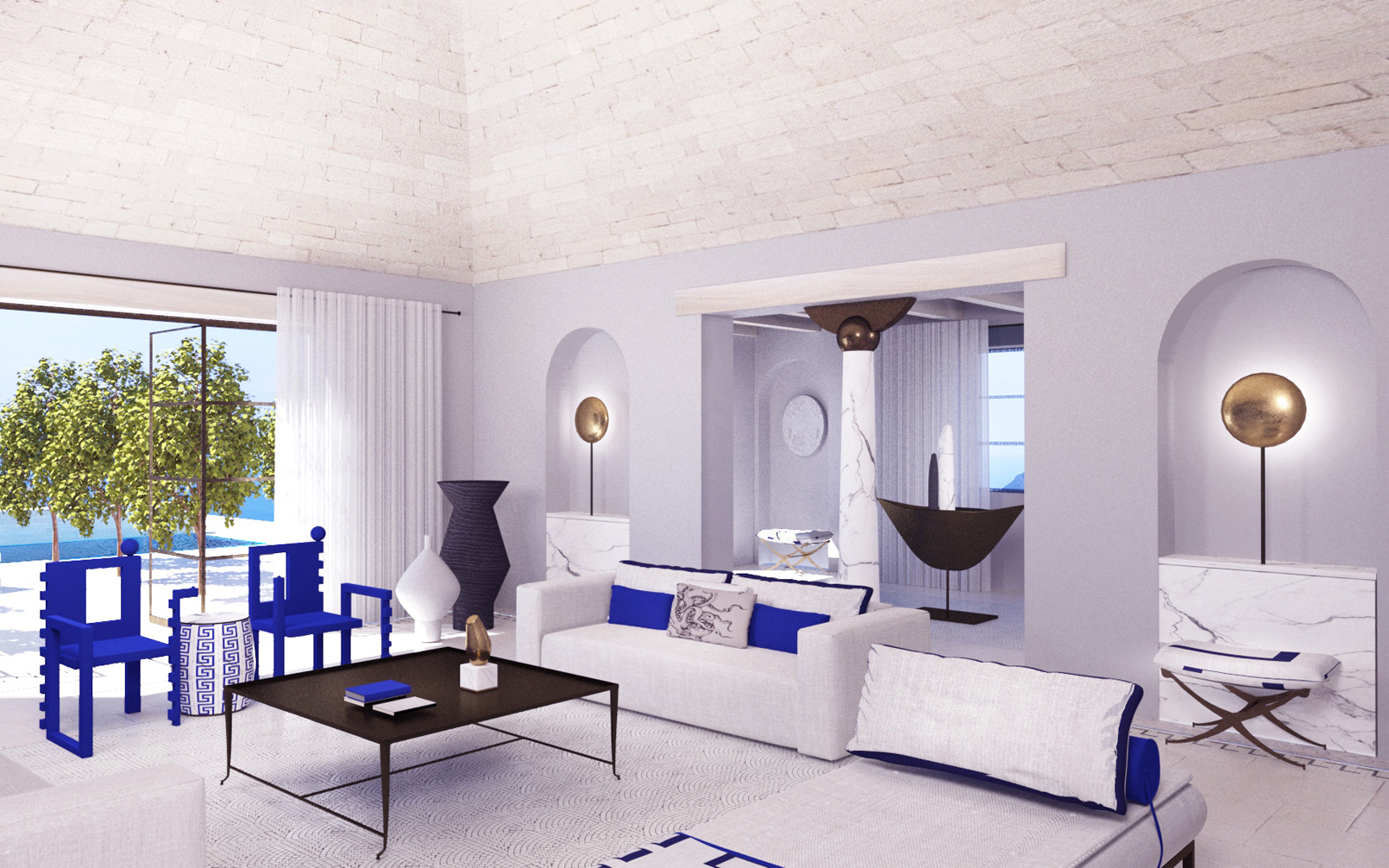 Southern Escape to a Villa in the Sun
This speculative villa design proposes the revitalisation of deserted villages in the Mediterranean.
The Greek Mani peninsula has many deserted hilltop villages in splendid isolation and with magnificent views across the Mediterranean Sea. The design for this villa takes one of the ruined tower houses as a starting block to play through a "what if "scenario to see how these historic locations could be imbued with new life.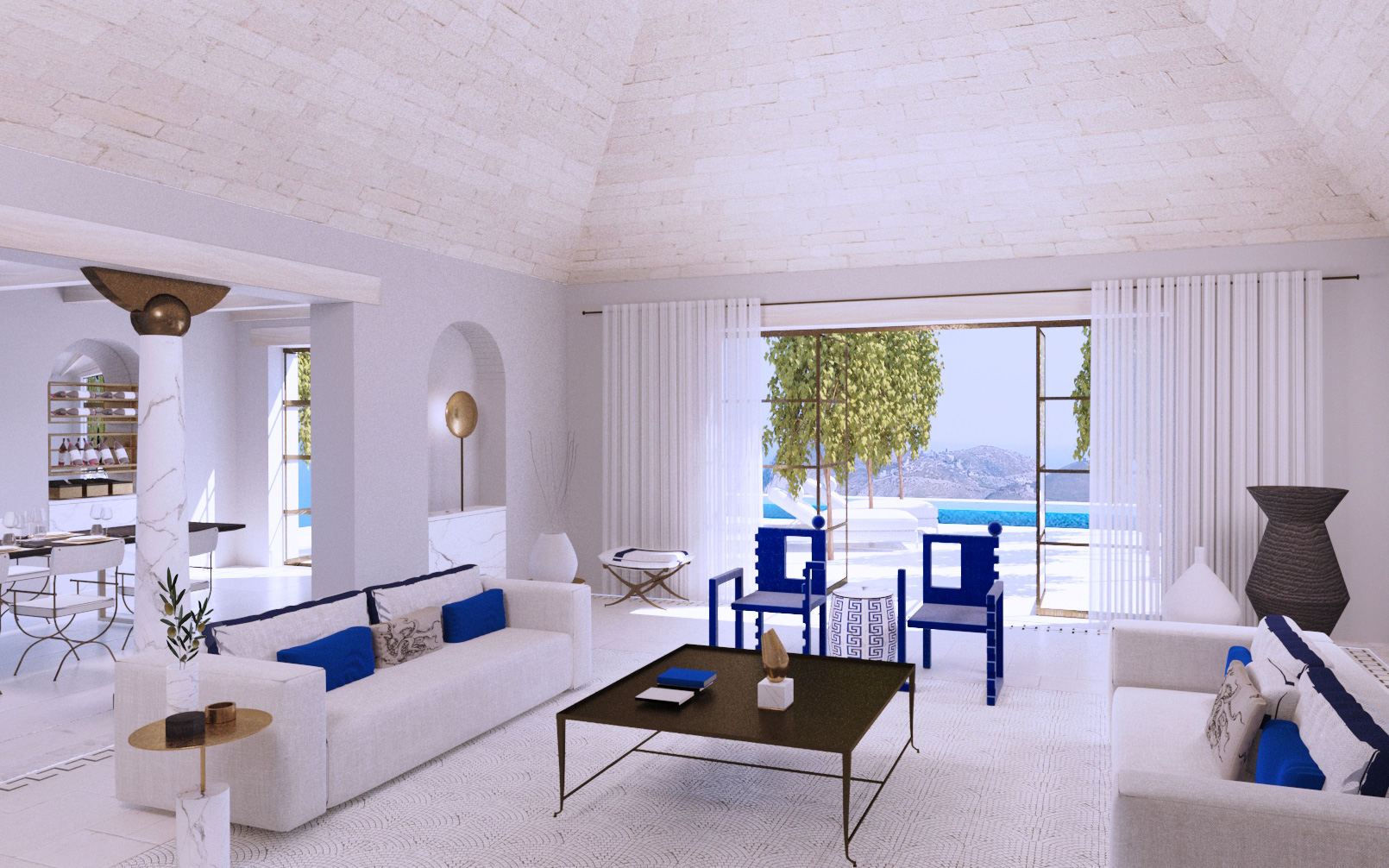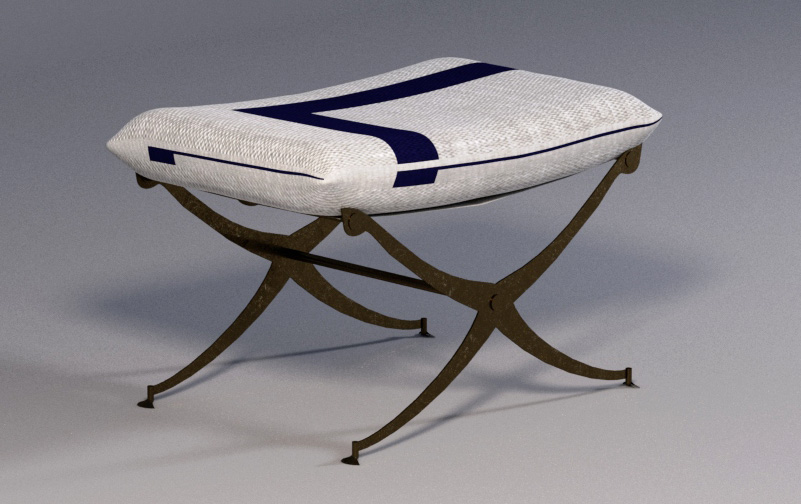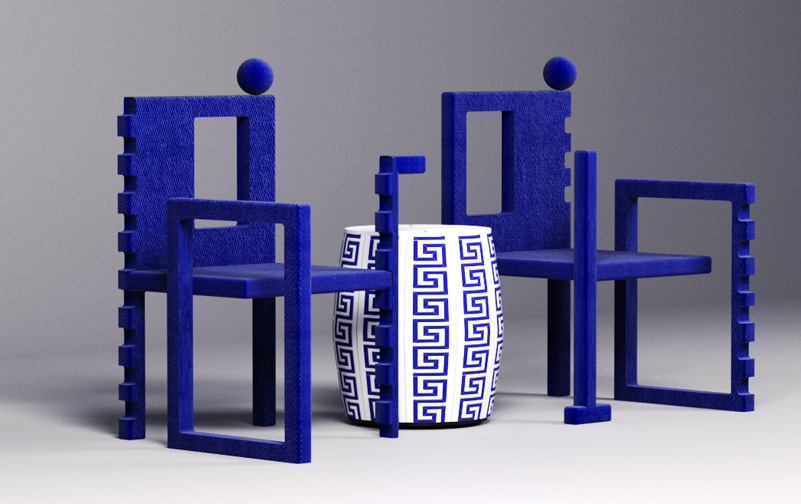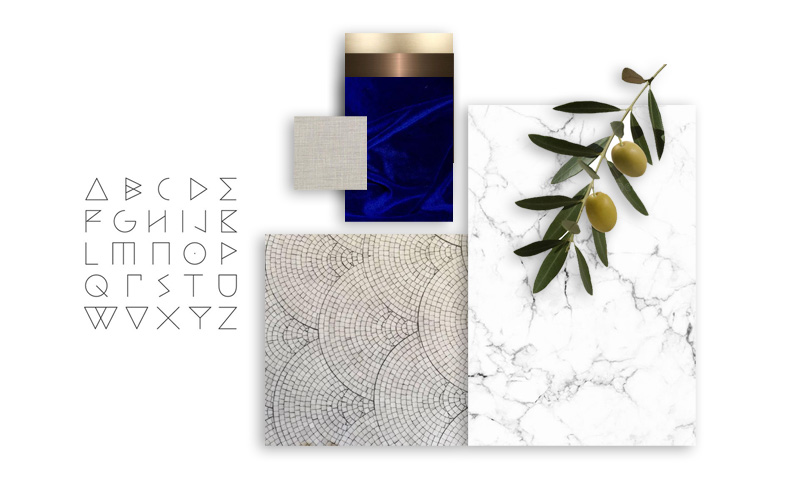 In this design a luxury retreat is envisaged working with materials and custom made furnishings to suite the local vernacular and genius loci.
Live in the sunshine, swim the sea, drink the wild air.

Ralph Waldo Emerson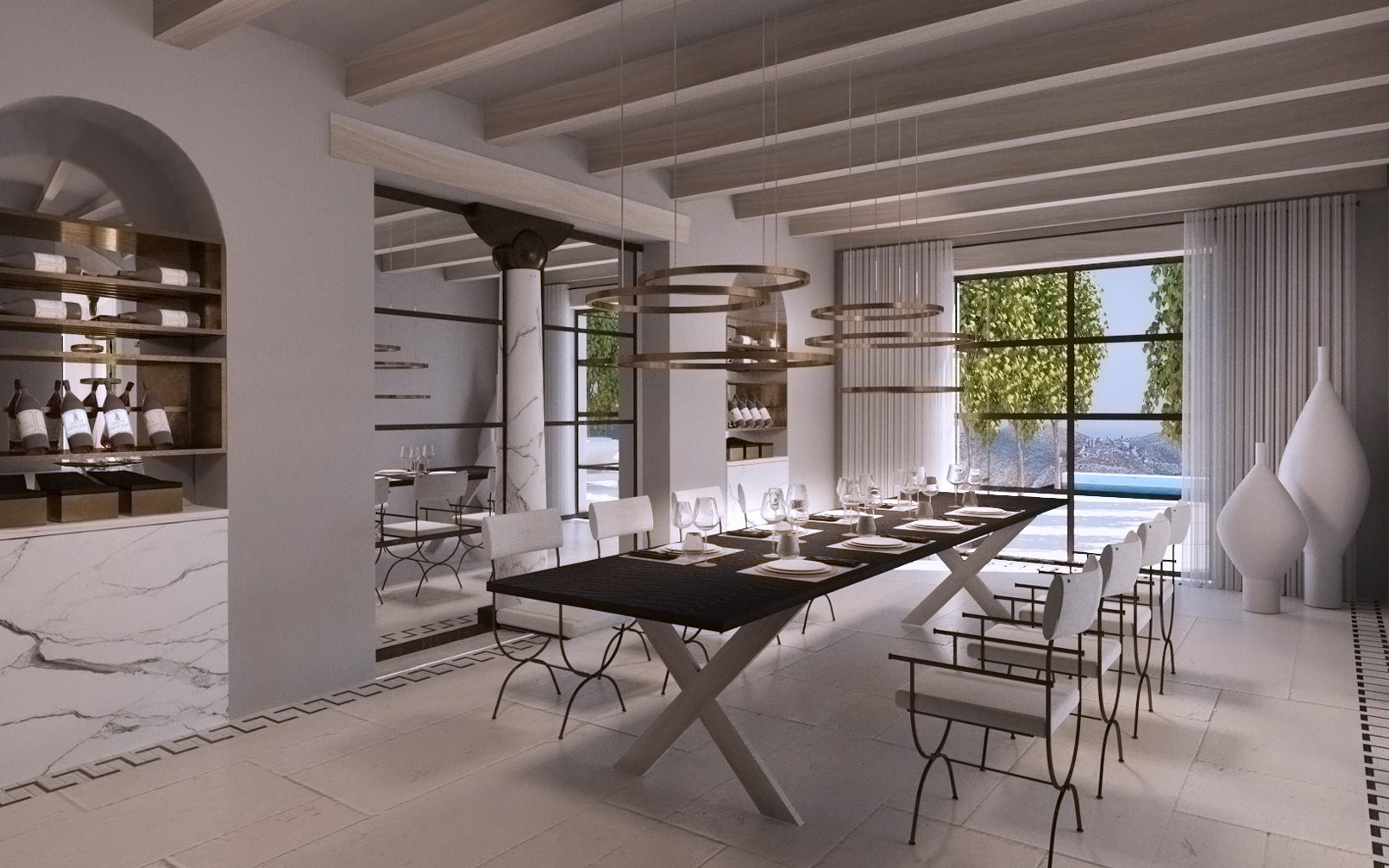 ROLE: Interior Designers and Interior Architects
PHASES: Concept Design
AREAS OF WORK: Space planning – Specifications – Custom Furniture Design – Visualisation – Video
SITE: Mani Peninsula Greece
Back to Gallery or Home Design for more inspiration