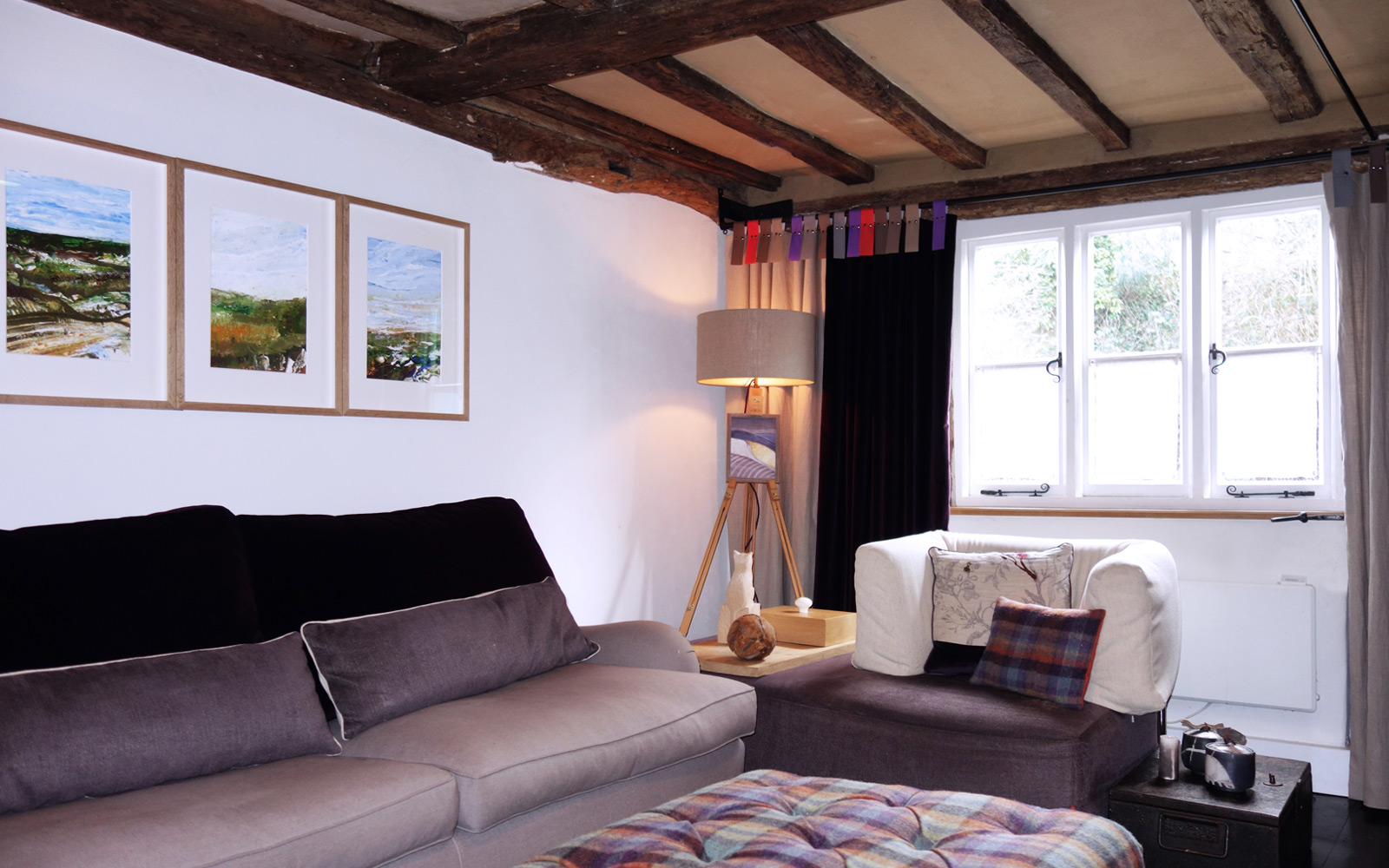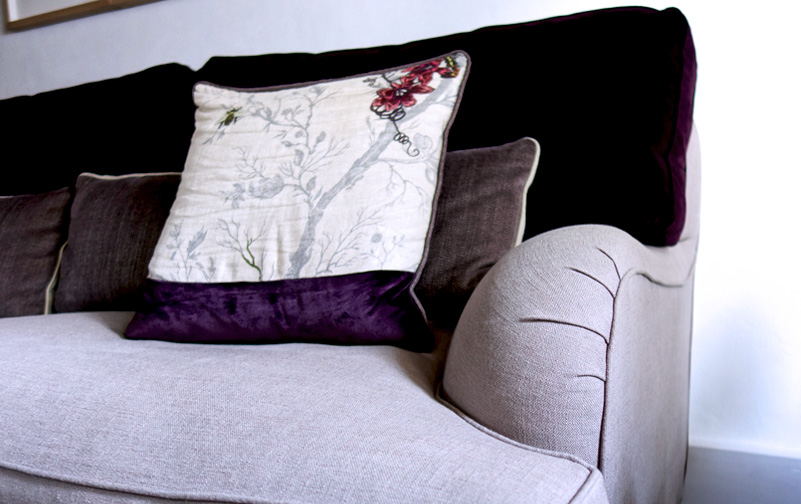 Wealden Country House and Garden
Restoration of a 400 year old timber framed country house in the Weald with a modern twist.
The ruined building was restored from scratch with traditional building methods and sympathetic detailing to ensure the 16th century fabric remained intact. The restored building features original oak beams, wattle and daub walls, an ingle nook fireplace – rediscovered behind a modern coal fire place installation -, original floorboards as well as brick floors and lime rendering.
We selected the furnishings with a modern aesthetic and a joy of colour while maintaining materiality that would have been found in the period the property was first build.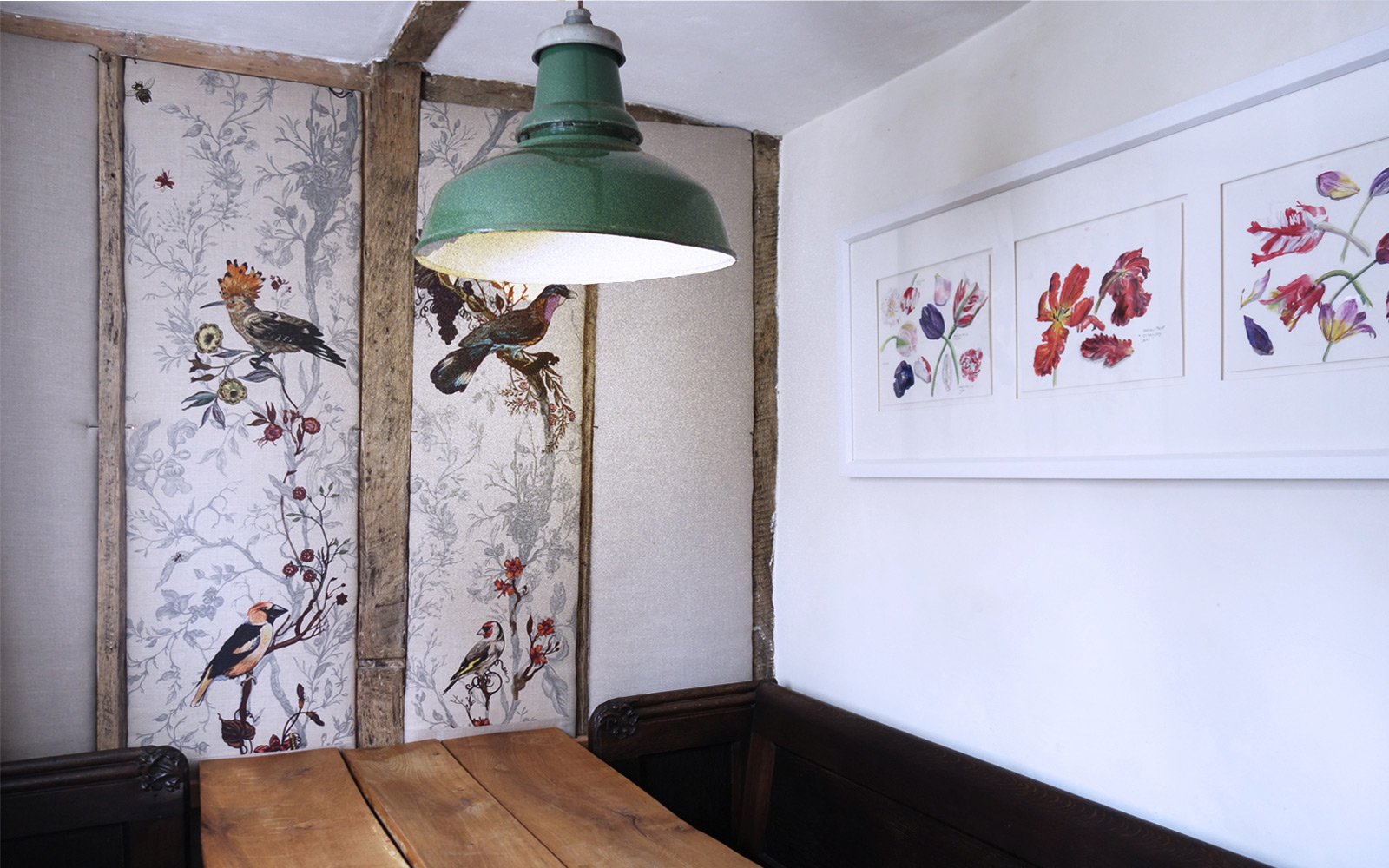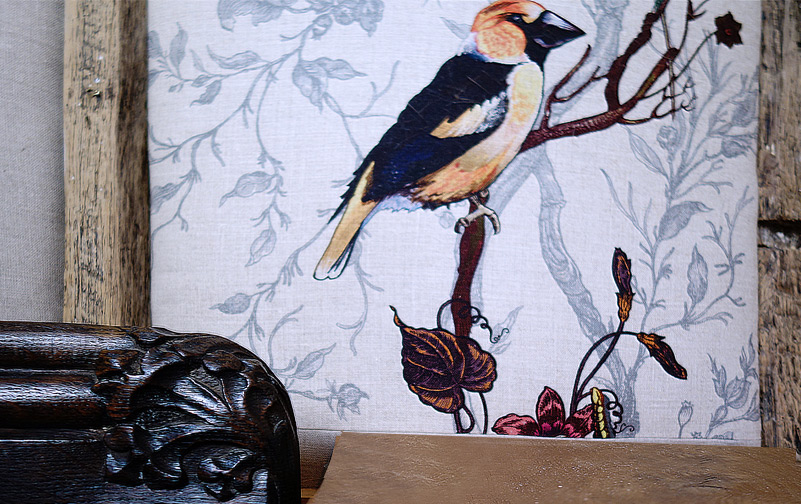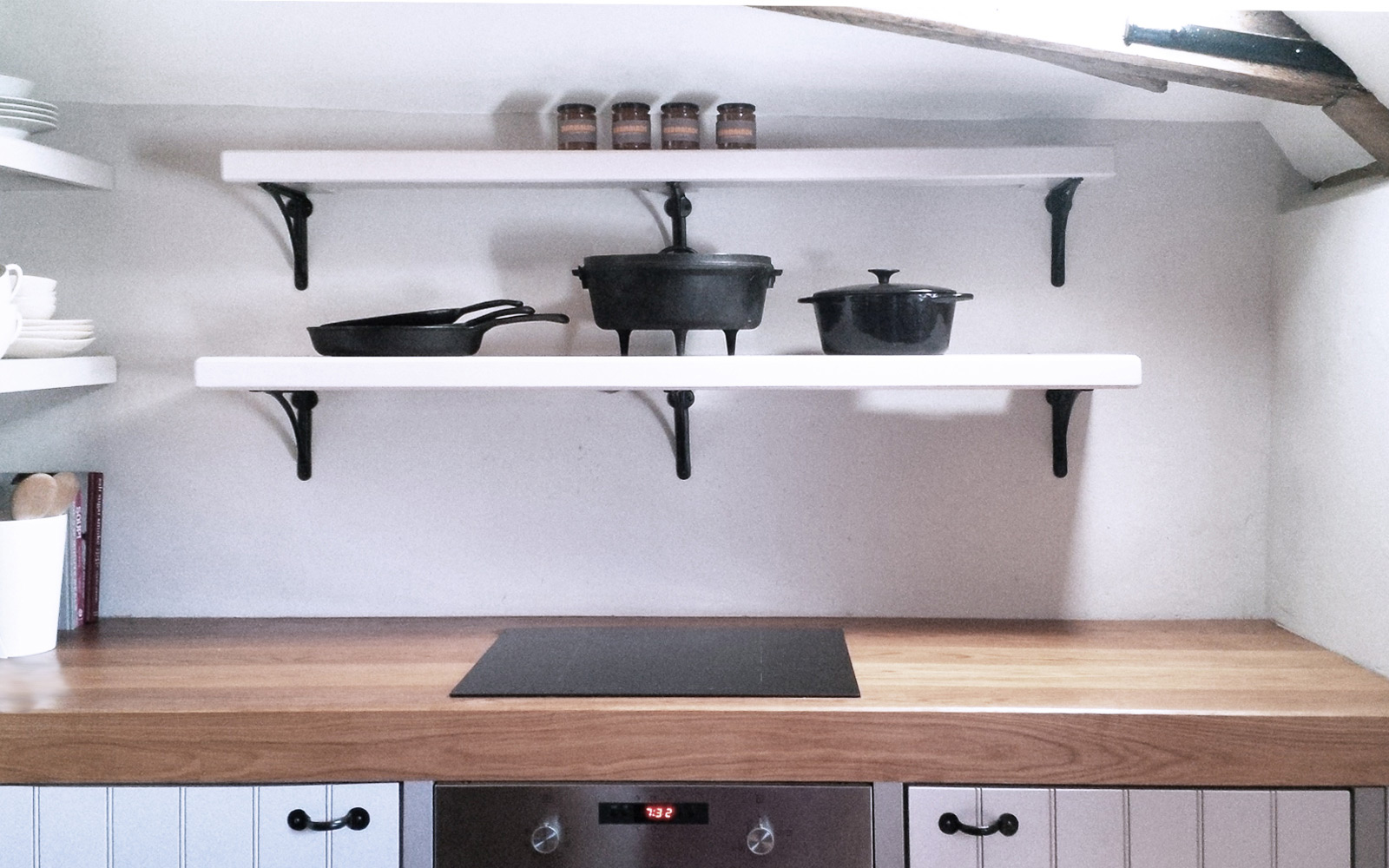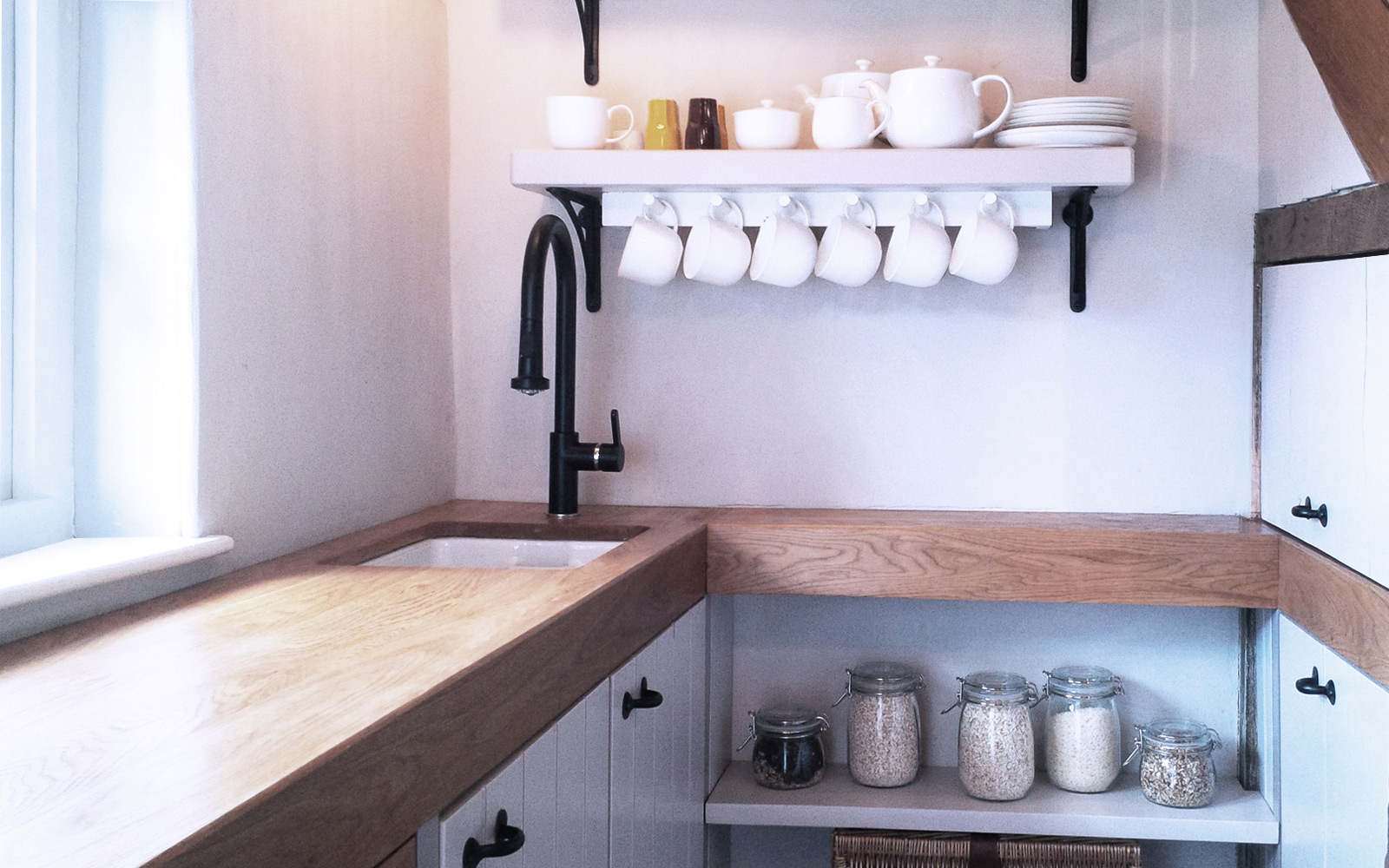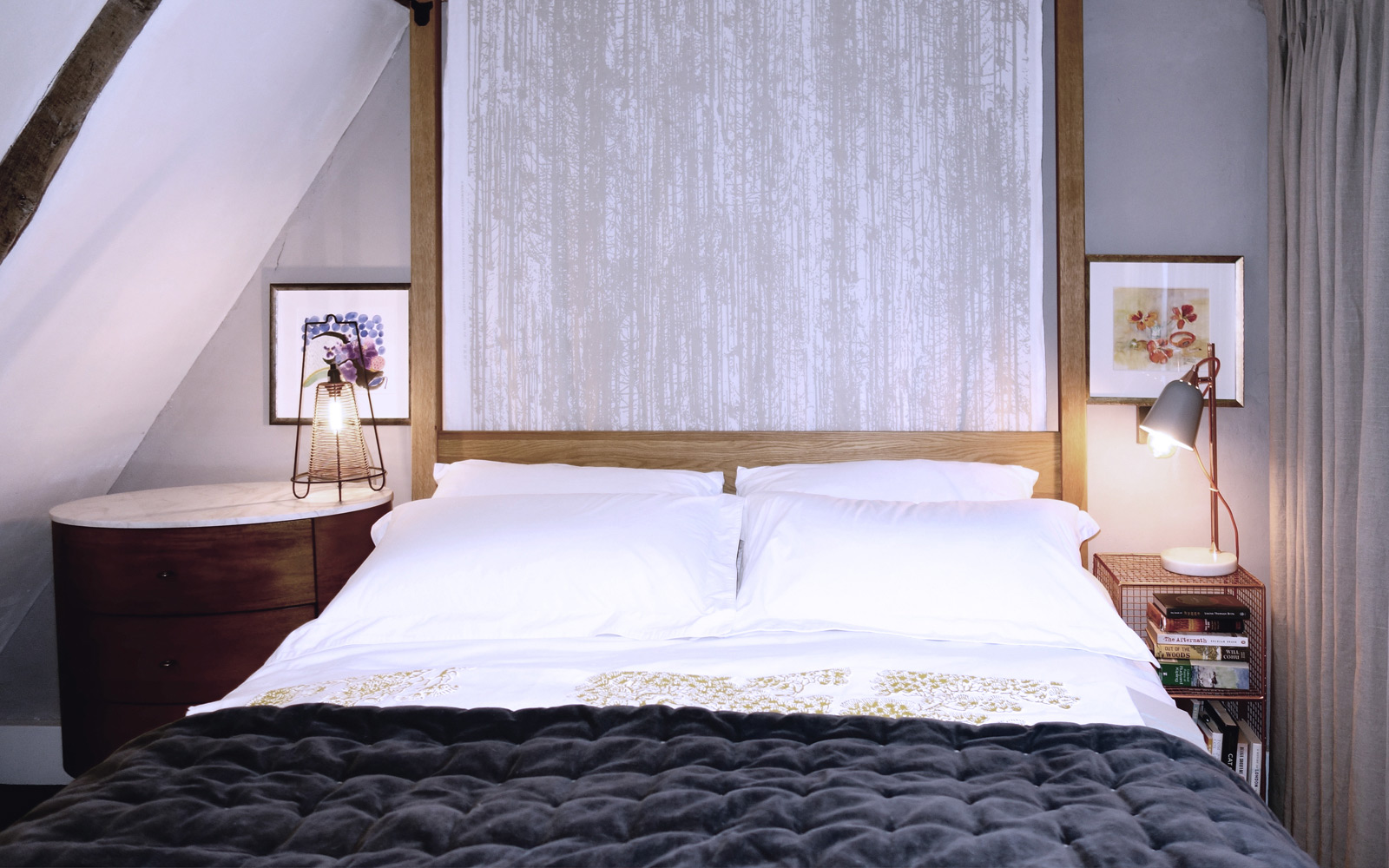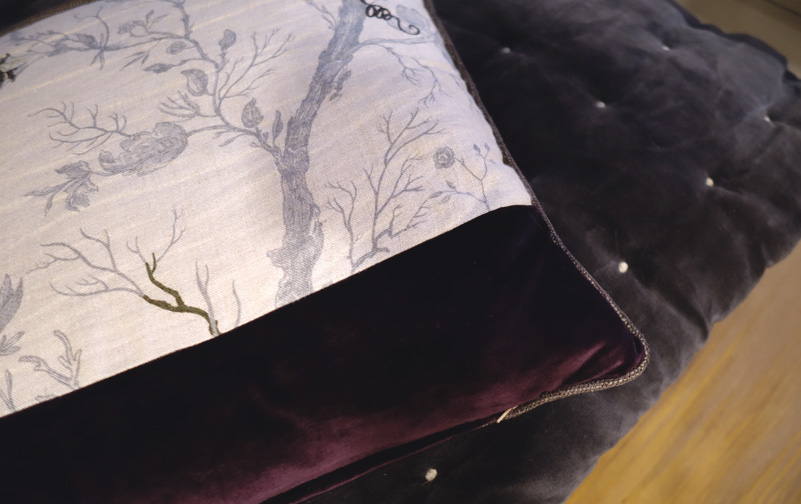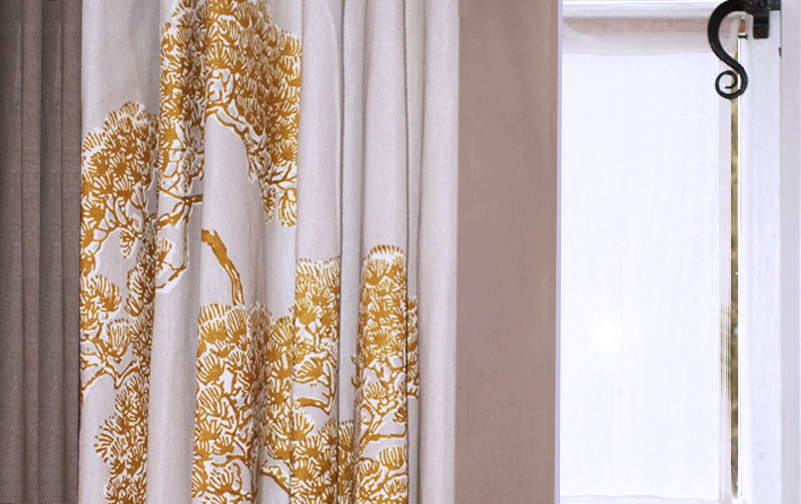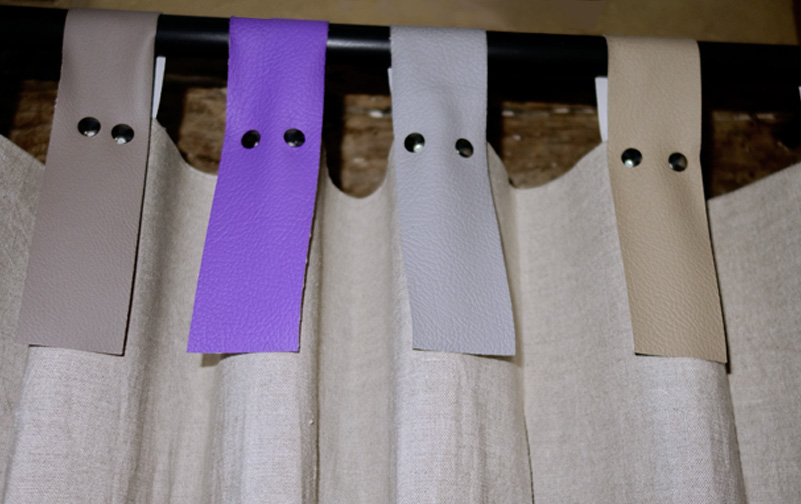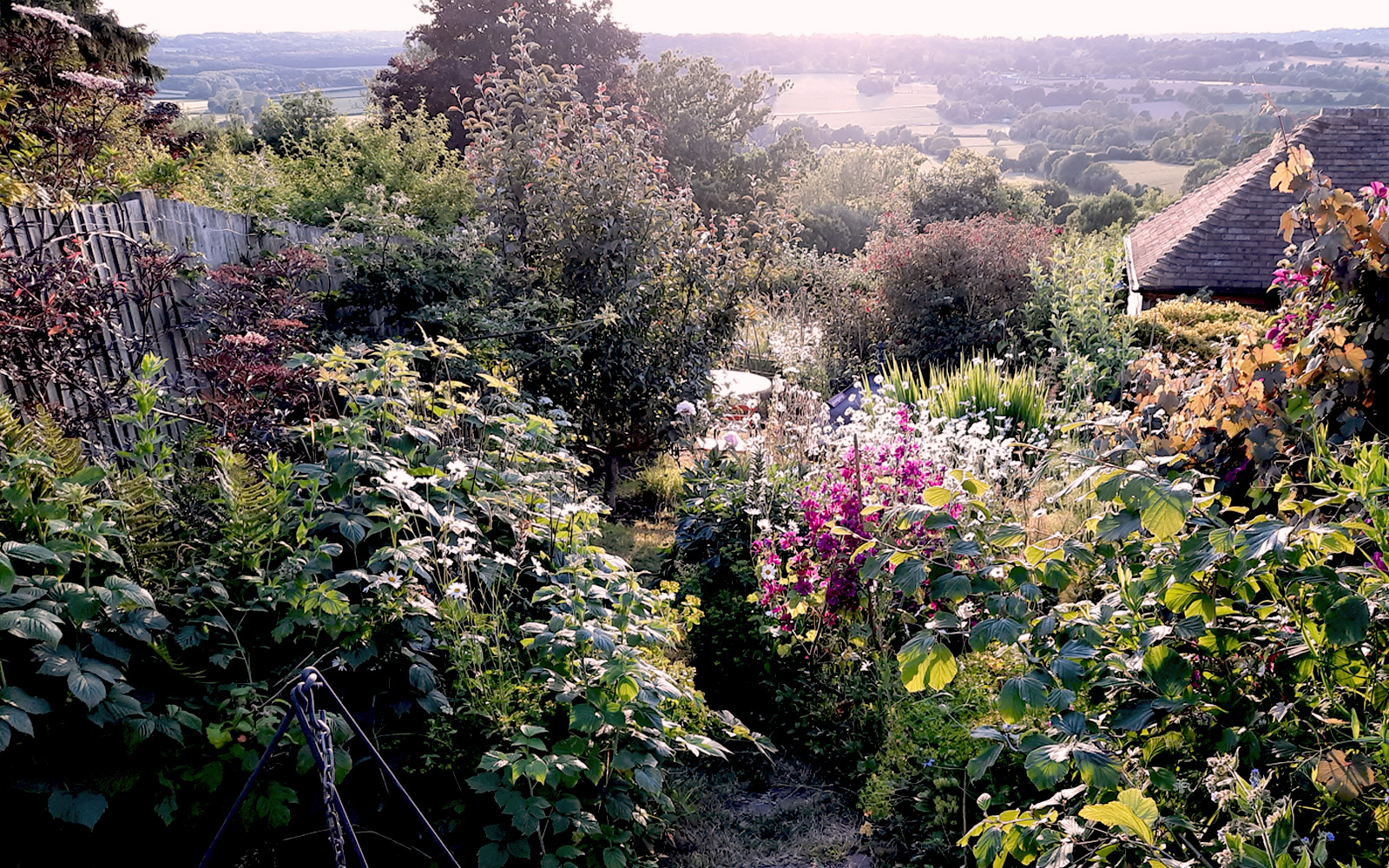 An Edible Garden
The garden was sympathetically landscaped to gently open to the magnificent views of the Weald with a particular care to keep any permanent building work to the minimum and using recycled materials to blend in with the period country house. The planting scheme of a happy cottage garden, weaves edible as well as ornamental plants and herbs together along a meandering path through an otherwise long and thin garden to maximize the enjoyment and discovery of different vistas and plant combinations. A gravel – , sketching terrace, fire pit and wild flower meadow all offer various types of seating to invite the owners and visitors alike to soak up the beauty of the garden and it's westerly facing setting on a hillside. A natural flower meadow blends the garden vista with the valley and together with a mini pond offers a well-received haven for wildlife.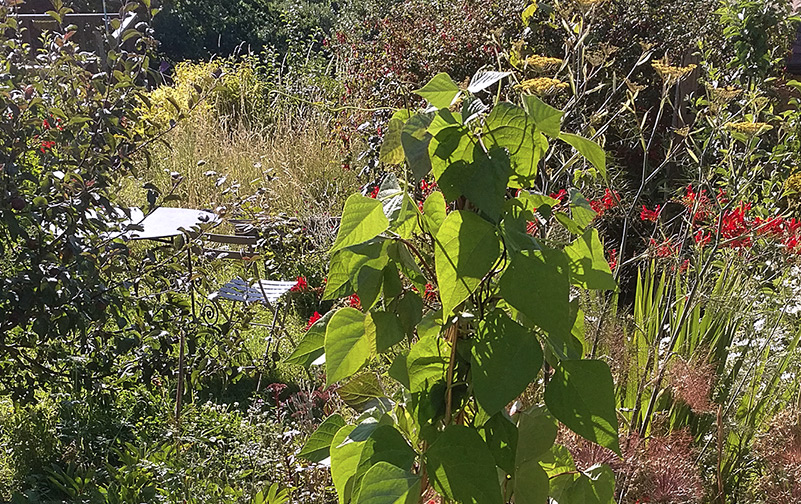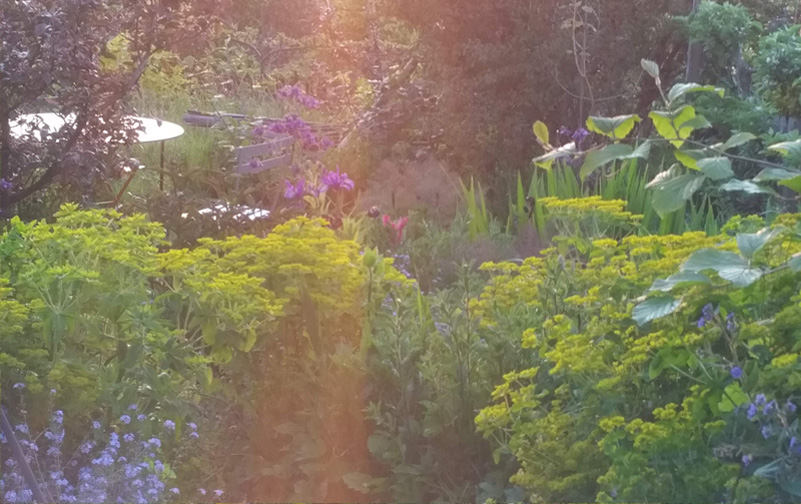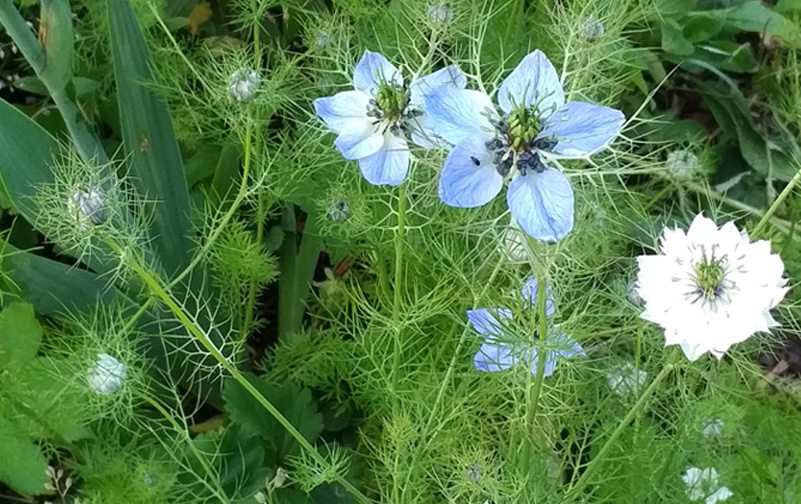 ROLE: Interior Designers
PHASES: Concept to Detailing – Planning Permissions – Listed Building Permission – Tender – Award of Contract – Artistic and Site Supervision – Garden Design
AREAS OF WORK: Lounge – Kitchen – Bathroom – Bedrooms – Dining Room – Garden – Restoration Architecture
SITE: Kent UK
Back to Gallery or Home Design for more inspiration