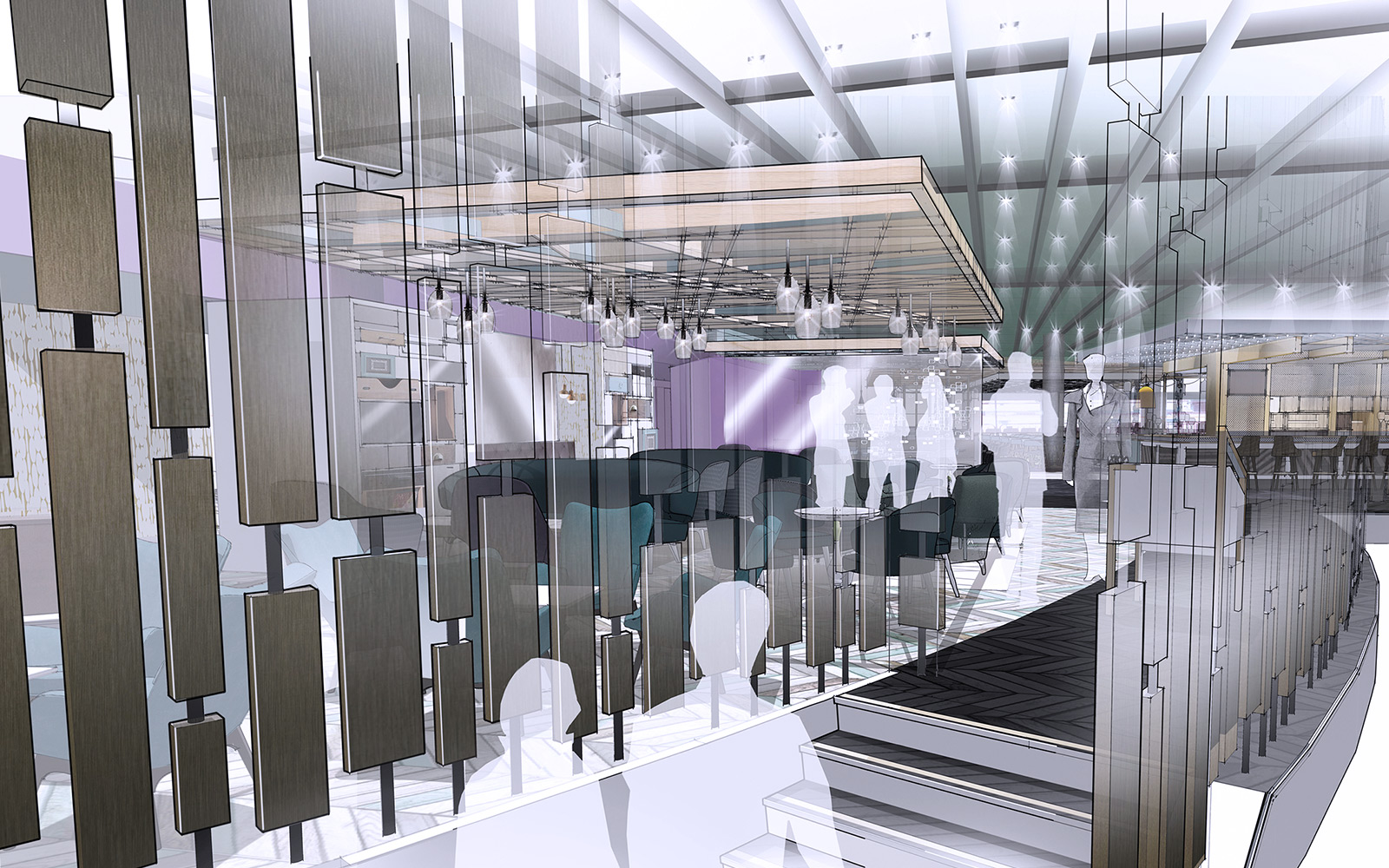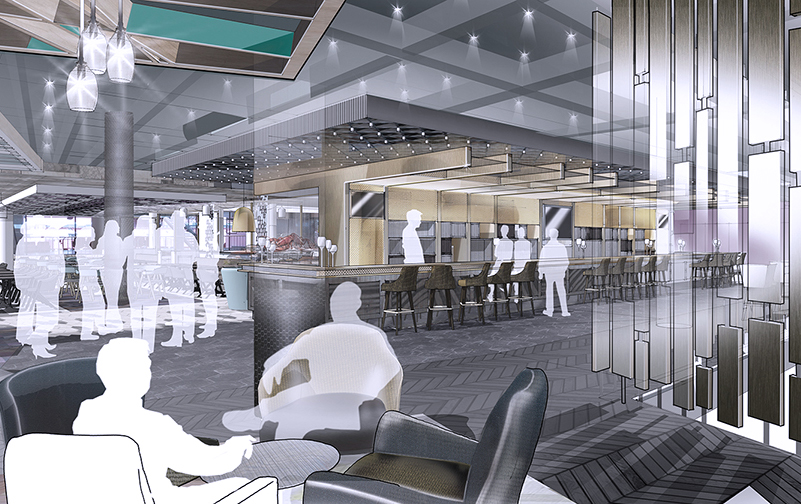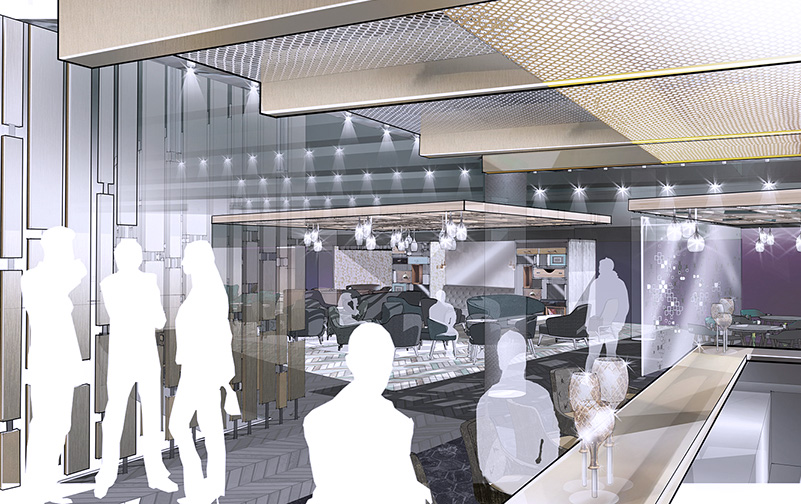 A Membership Club for The Beautiful Game
The design for the membership club at Wembley Stadium caters for hospitality and corporate entertaining.
We approached the designs for the Twenty One Club Bar, Restaurant and Lounge at Wembley Stadium from the point of view of the customers. The design aims to bring to life the excitement of the game, while offering a place to meet, entertain and celebrate before, during and after game.
ROLE: Concept Design and Visualisations in Co-operation with Leon Black and KSS
PHASES: Concept
AREAS: Bar – Lounge – Restaurant
SITE: Wembley Stadium London
Back to Gallery, Leisure Design , Hospitality Design or Shiva Member's Club for more inspiration.