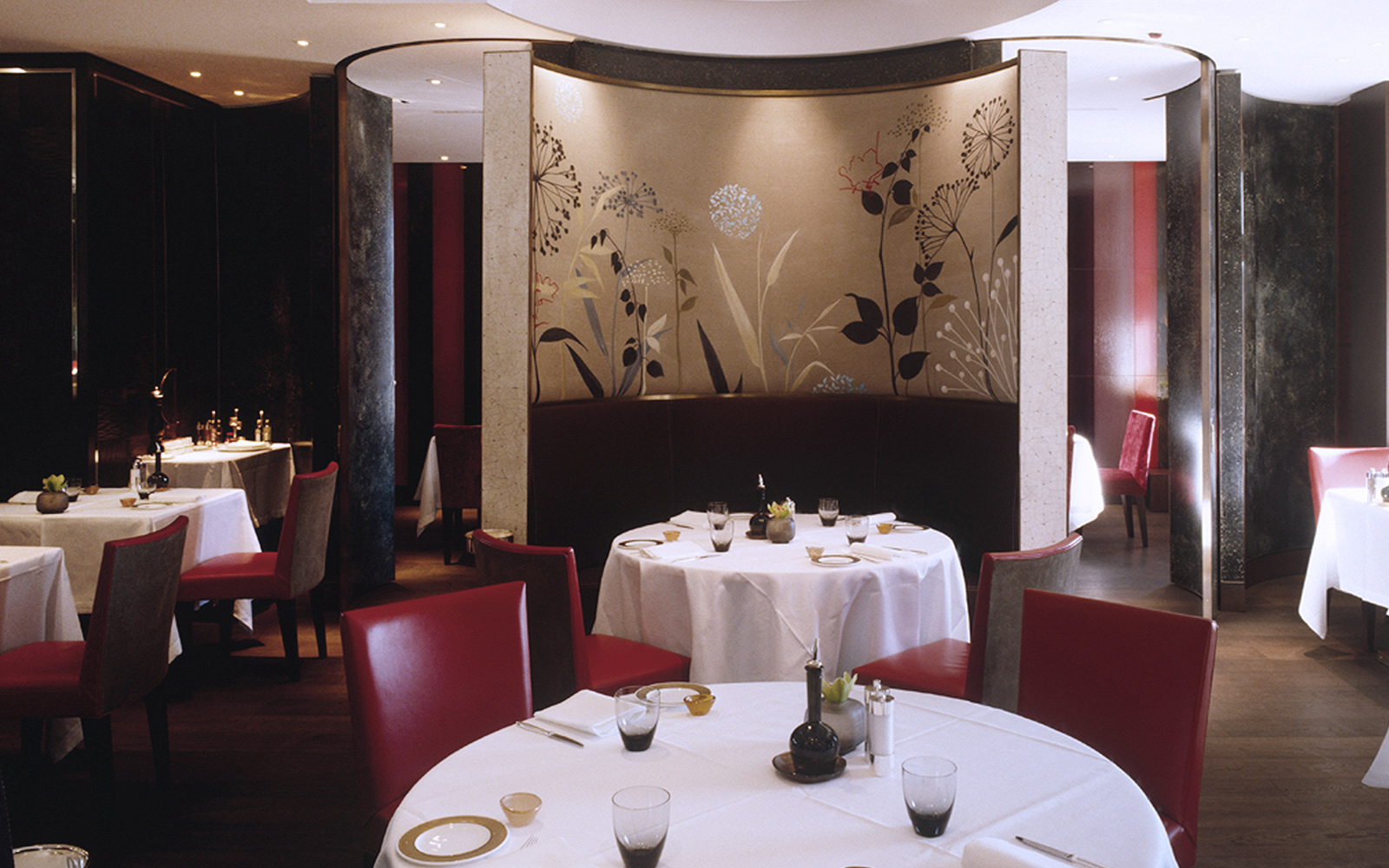 Fine Dining Restaurant Design at Lake Geneva
The restaurant design created a luxuriously appointed fine dining venue, using only the finest ingredients.
Carved timbers, woven leathers, hand painted canvasses, patterned glass and sliding lacquer panels combine to a sumptuous ambiance to set the stage for a wonderful dining experience to suite any occasion.
Much careful attention has been lavished on exquisite detailing, faithfully executed by highly skilled craftsmen. The result is a sumptuous, yet contemporary interior, a fitting backdrop for the most discerning guests.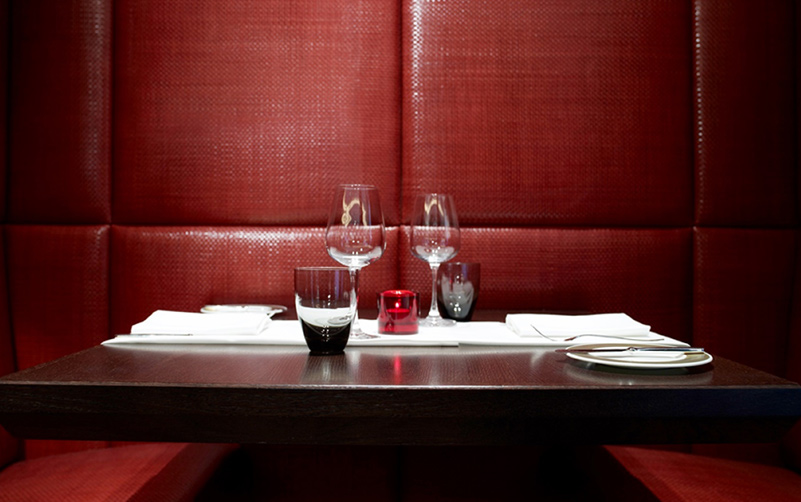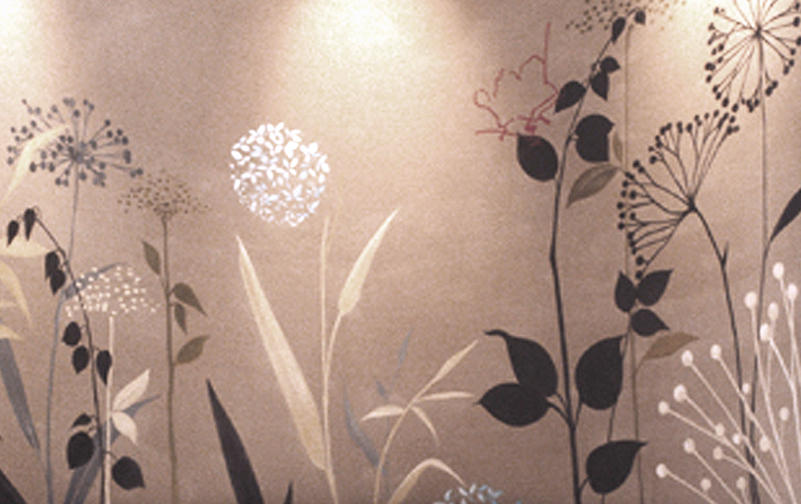 ROLE: Design Director in co-operation with John Stefanidis and Olga Polizzi Rocco Forte Hotels
PHASES: Concept design – Design – Detailing – Tender support – Artistic supervision
AREAS OF WORK: Fine Dining Restaurant
SITE: Le Richmond Geneva Switzerland
Back to Gallery, Leisure Design , Hospitality Design or Retail Design for more inspiration.