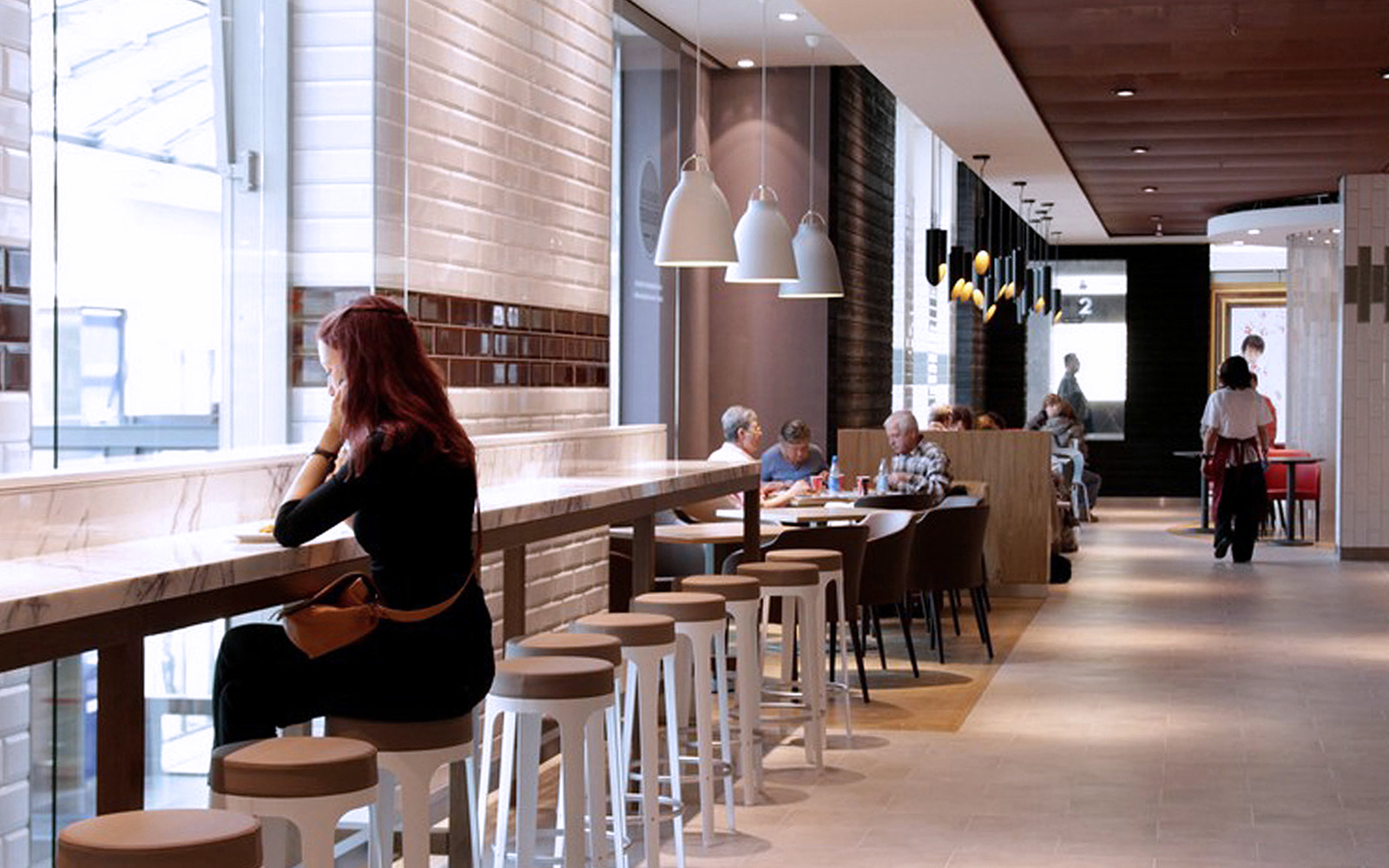 We were appointed by Multidevelopment to create a unique foodcourt for their new shopping centre Boulevard Berlin in Steglitz. The design places the fiery heart of the kitchen complex of the various food outlets at the centre of the space leaving customers the choice of the best views and locations to enjoy their stay at the venue.
We created a concept that groups food offers into related families of: Food of the World, Home Comforts and Sweets to support the developer's marketing team and adjusted the designs in each zone to support the different experiences in the customer's seating areas.
The overall identity creates a destination to eat within Berlin Steglitz and is carefully balanced to give a framework for each food retailer for their own branding and design identity.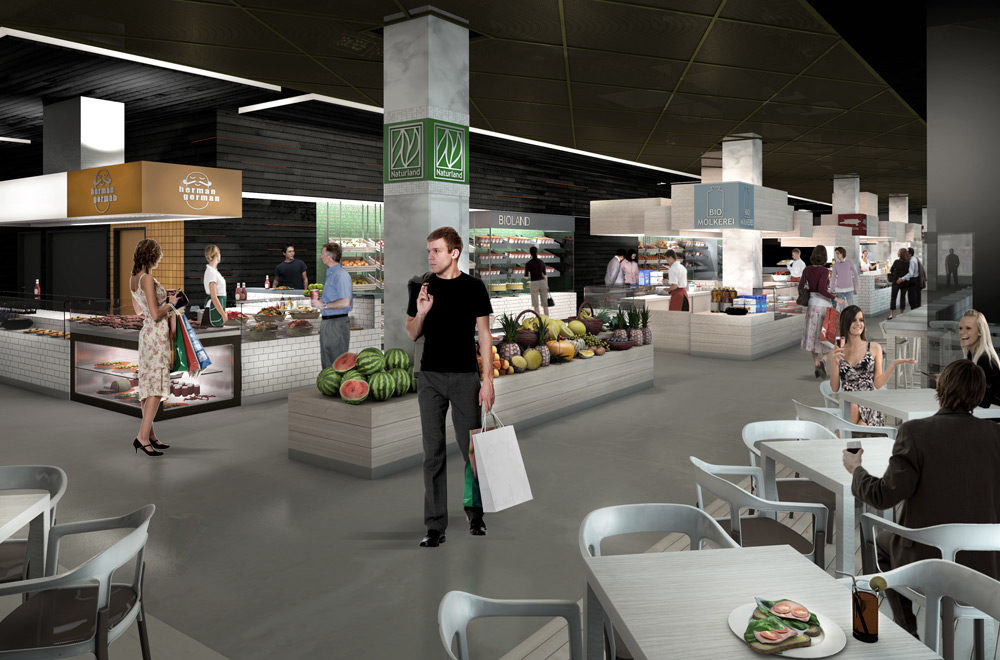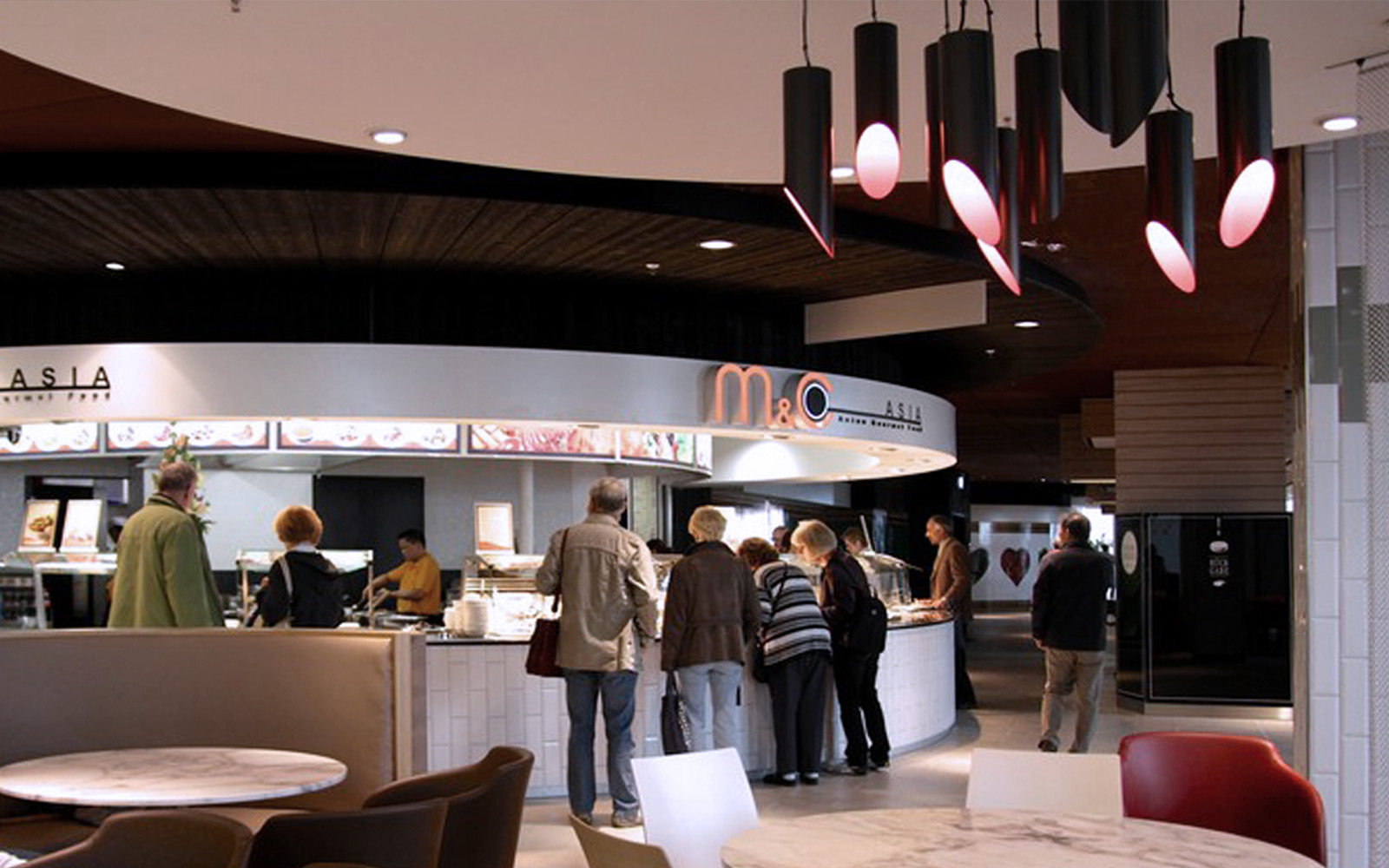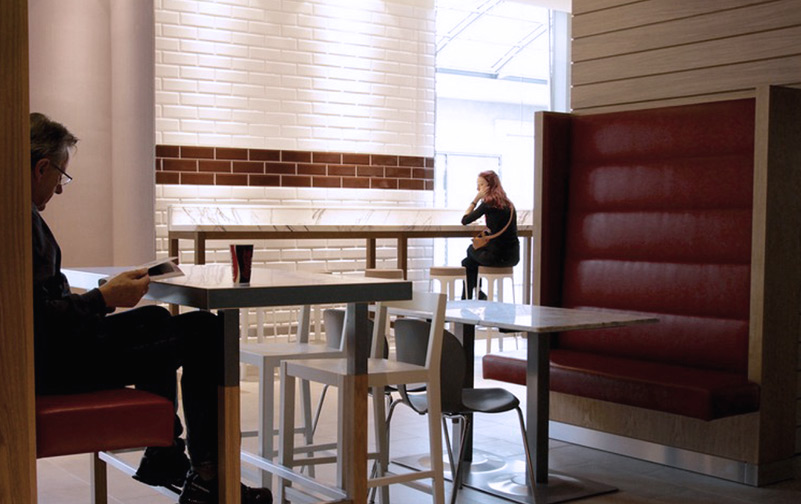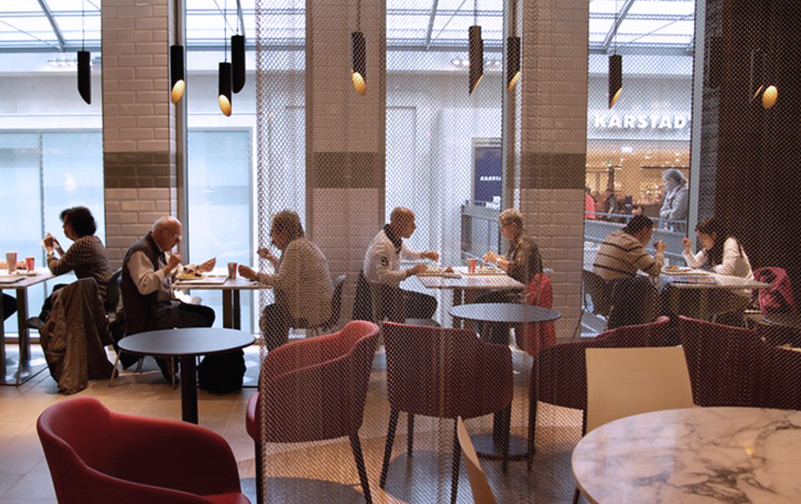 ROLE: Foodcourt Designers
PHASES: Concept Design – Branding – Design -Detailing – Guidelining – Tender – Artistic Supervision
AREAS OF WORK: Identity – Food Outlet Framework – Zoning – Guidelines for Marketing – Customer Areas – Space Planning – Operational Planning
SITE: Berlin Germany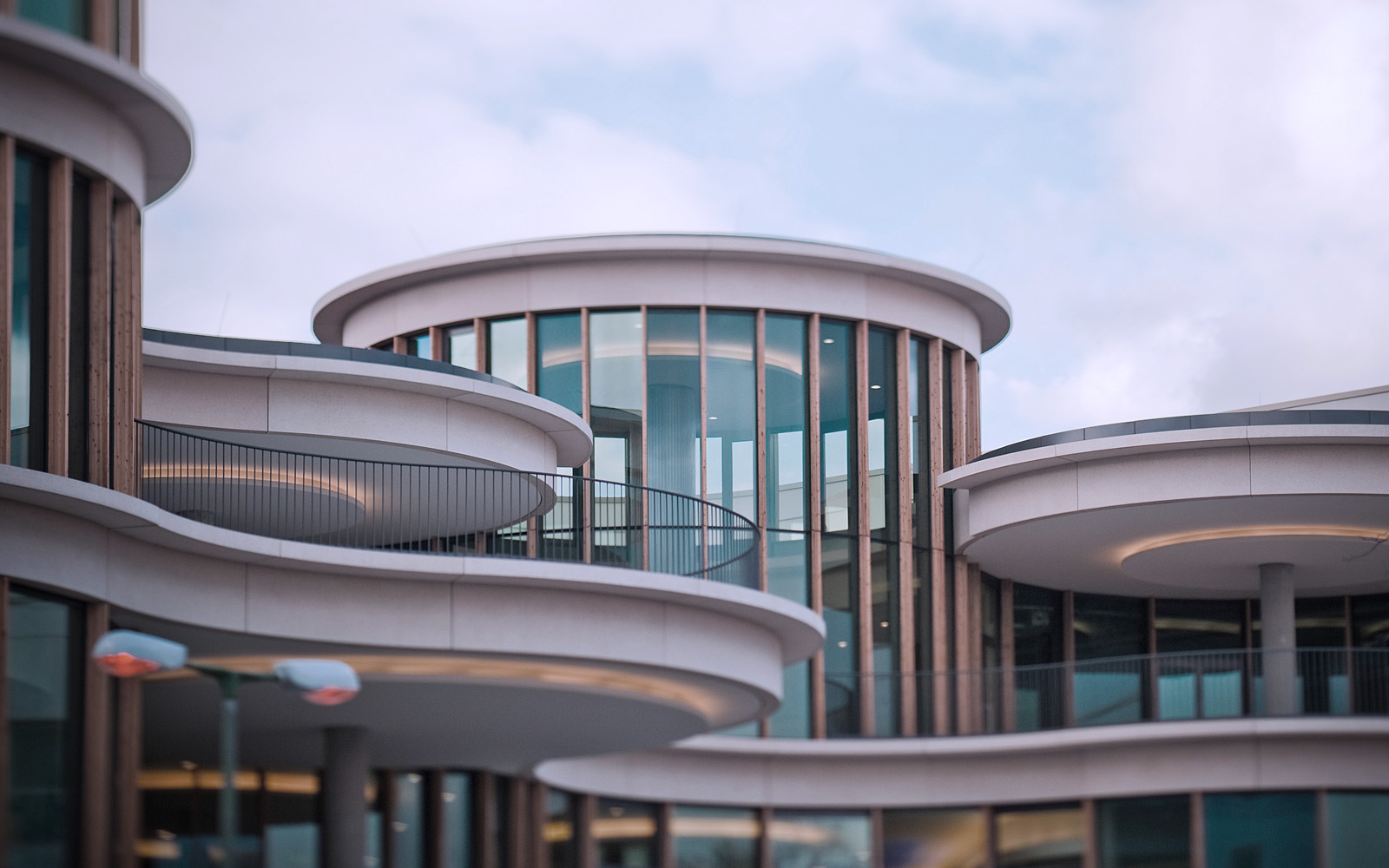 Back to Gallery, Leisure Design , Hospitality Design or Retail Design for more inspiration.