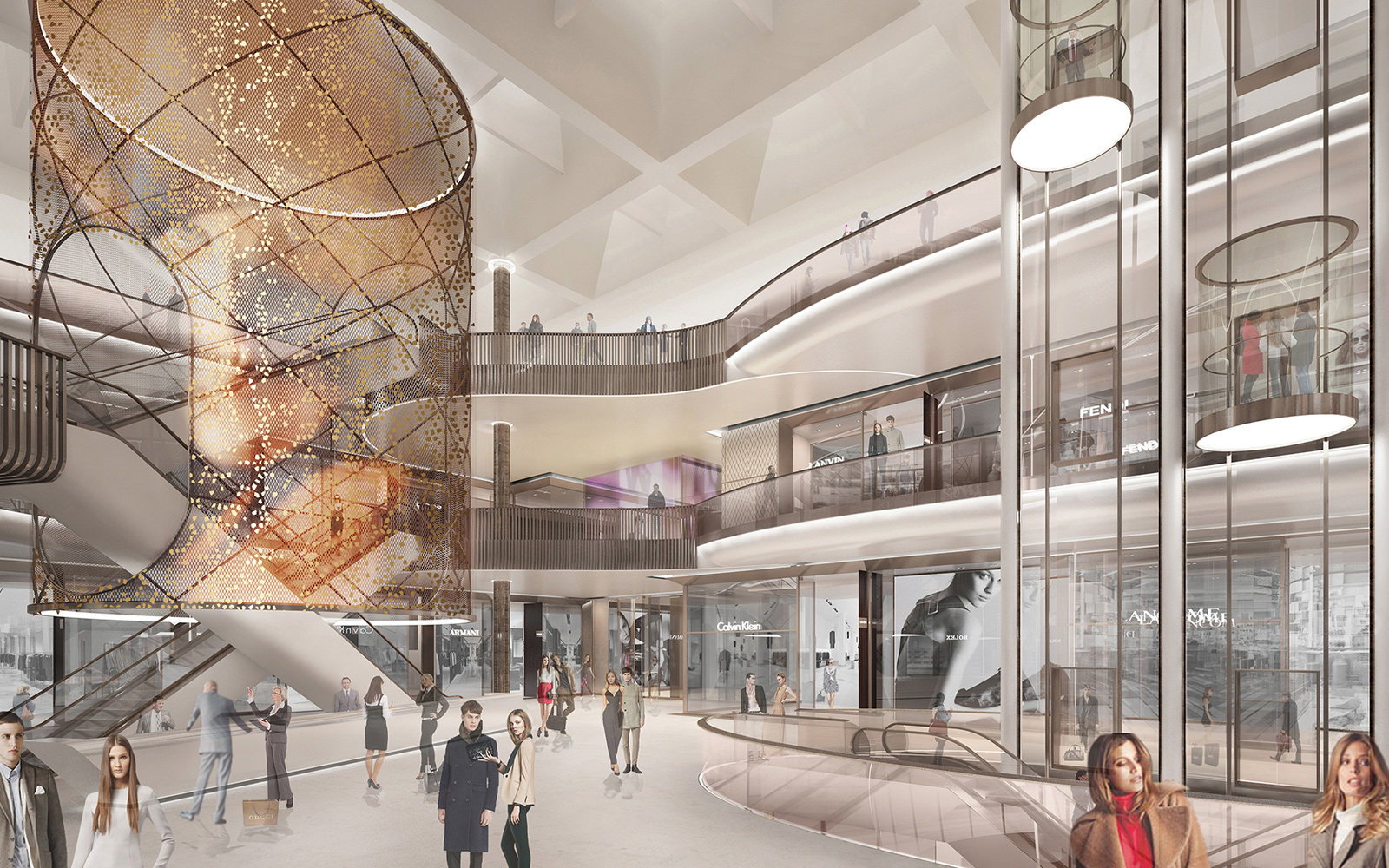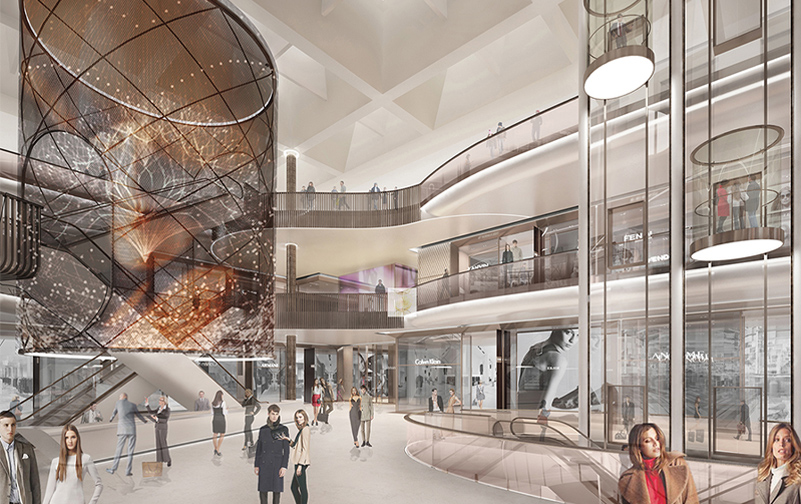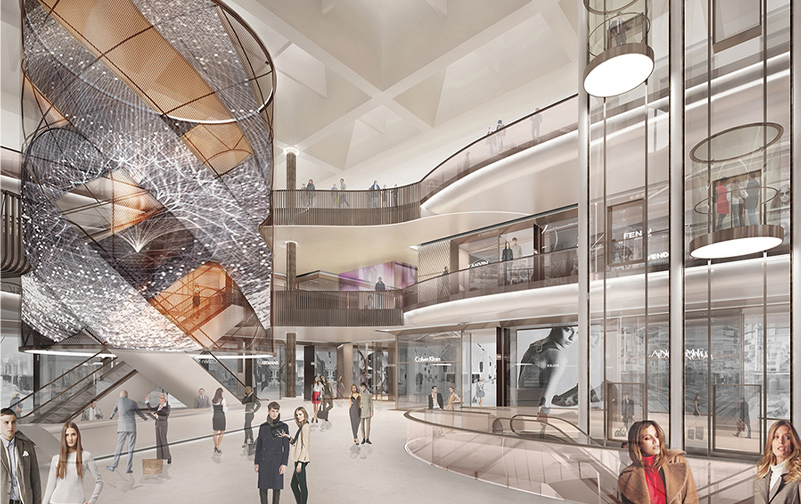 A House Full of Life- The Curated Shopping Centre
The Talan Towers shopping centre was conceived as a house full of life to act as a focal point of high fashion for the world leaders of international brands.
To showcase these and entertain and engage customers various spaces and features where introduced to allow for a program of activities, performances and shows throughout the year as well as positioning stores and food offers in such a way to generate high footfall and a lively atmosphere throughout.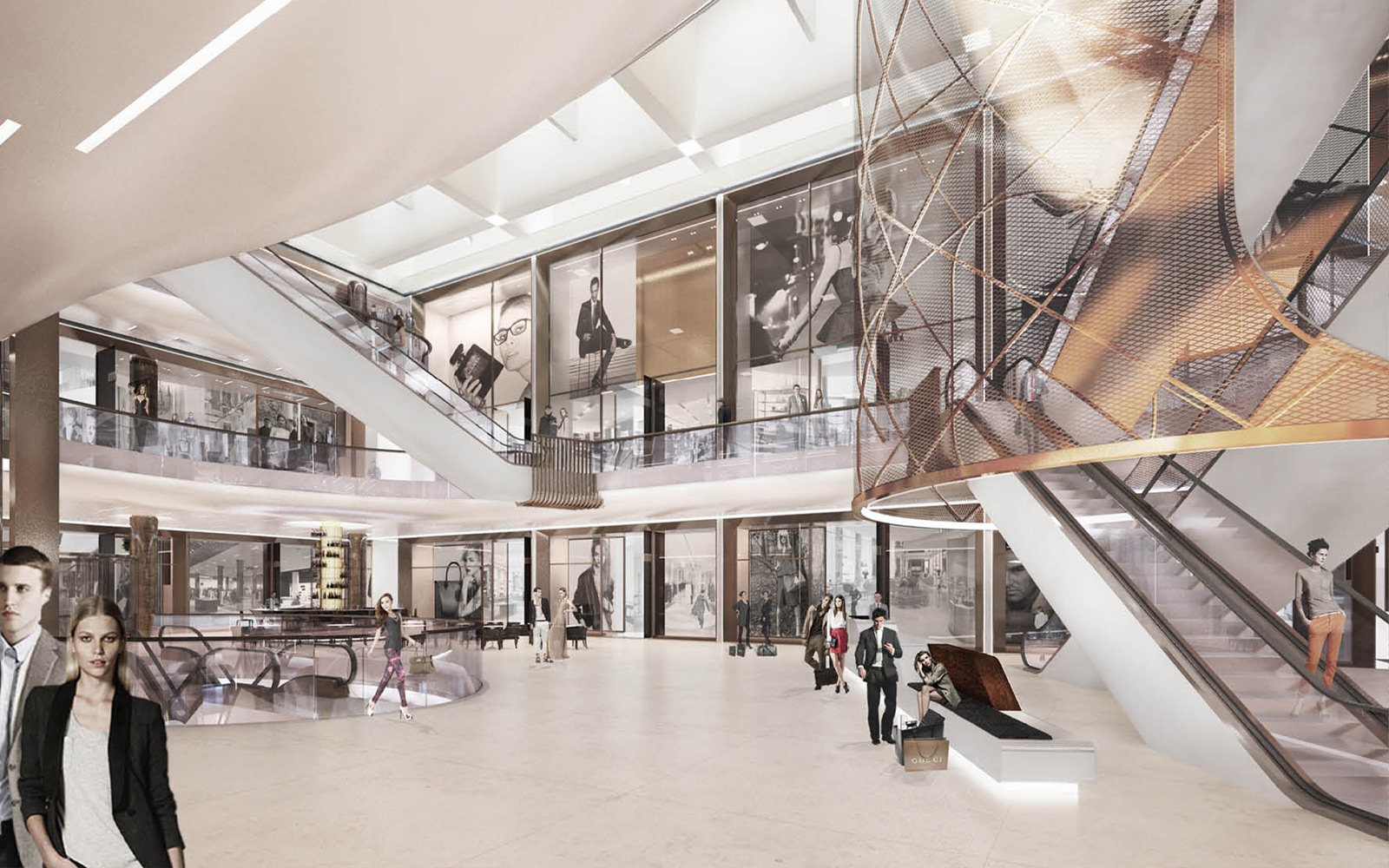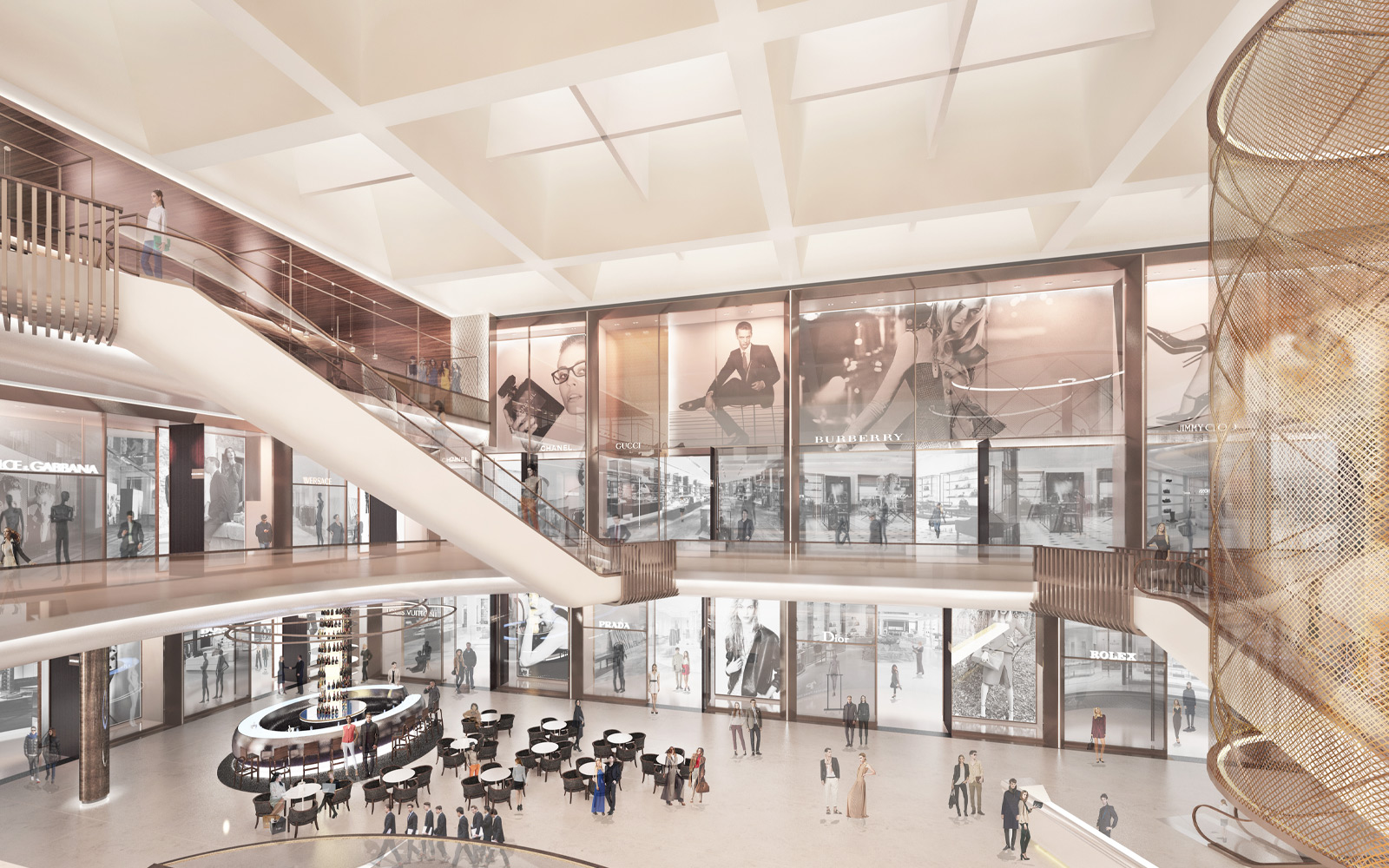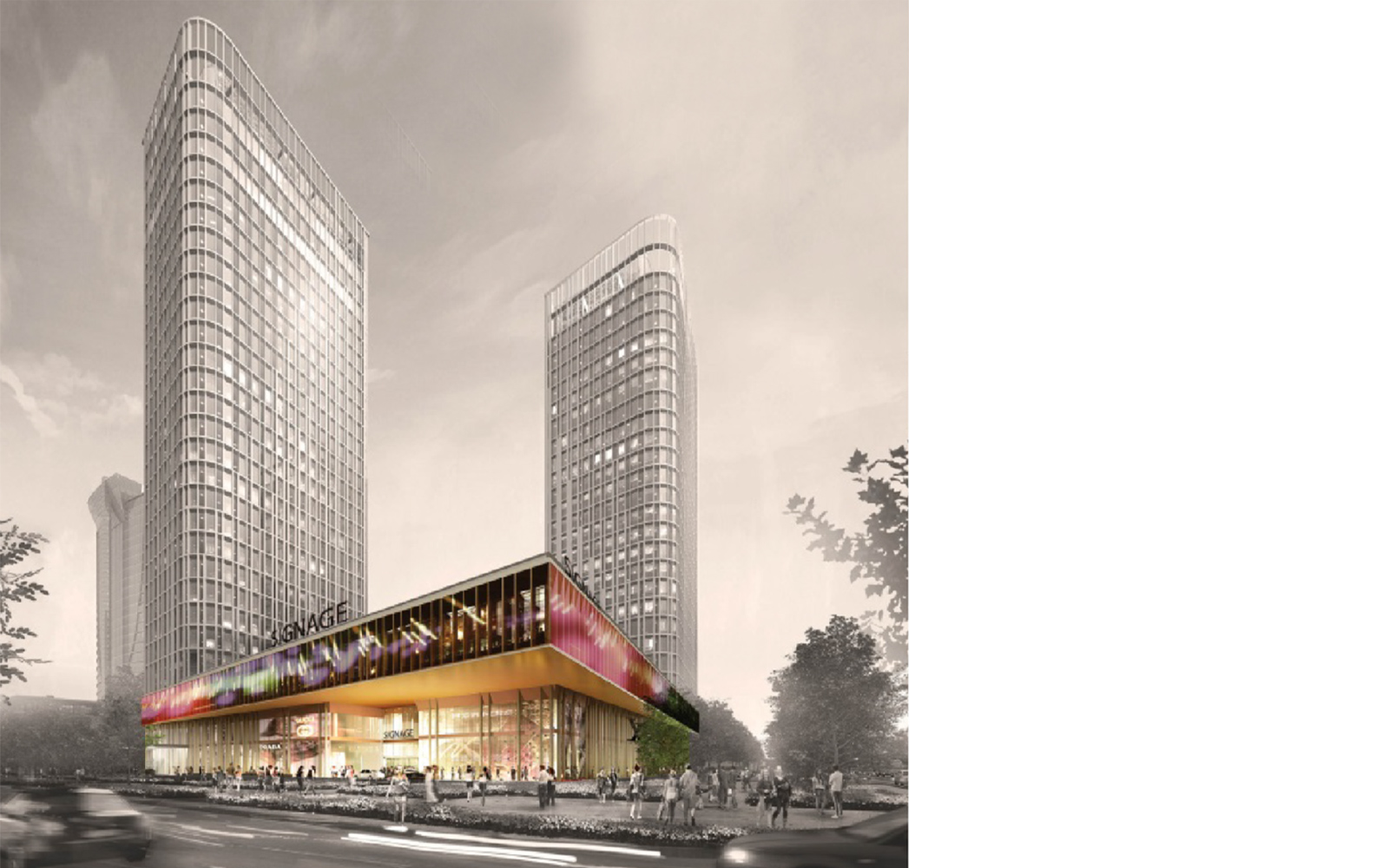 ROLE: Design Direction in Co-operation with CallisonRTKL
PHASES: Shopping Centre Analysis, Catalogue of Remedies, Space Planning, Access Planning, Concept and Design of Centre Interior Identity, Guidelines for Store Outlets,
AREAS OF WORK: Access and Circulation – Store Front Design – Atrium – Foodcourt – VIP Customer Lounge
SITE: Nur-Sultan Kazakhstan
Back to Gallery, Retail Design or Customer Experience for more inspiration.