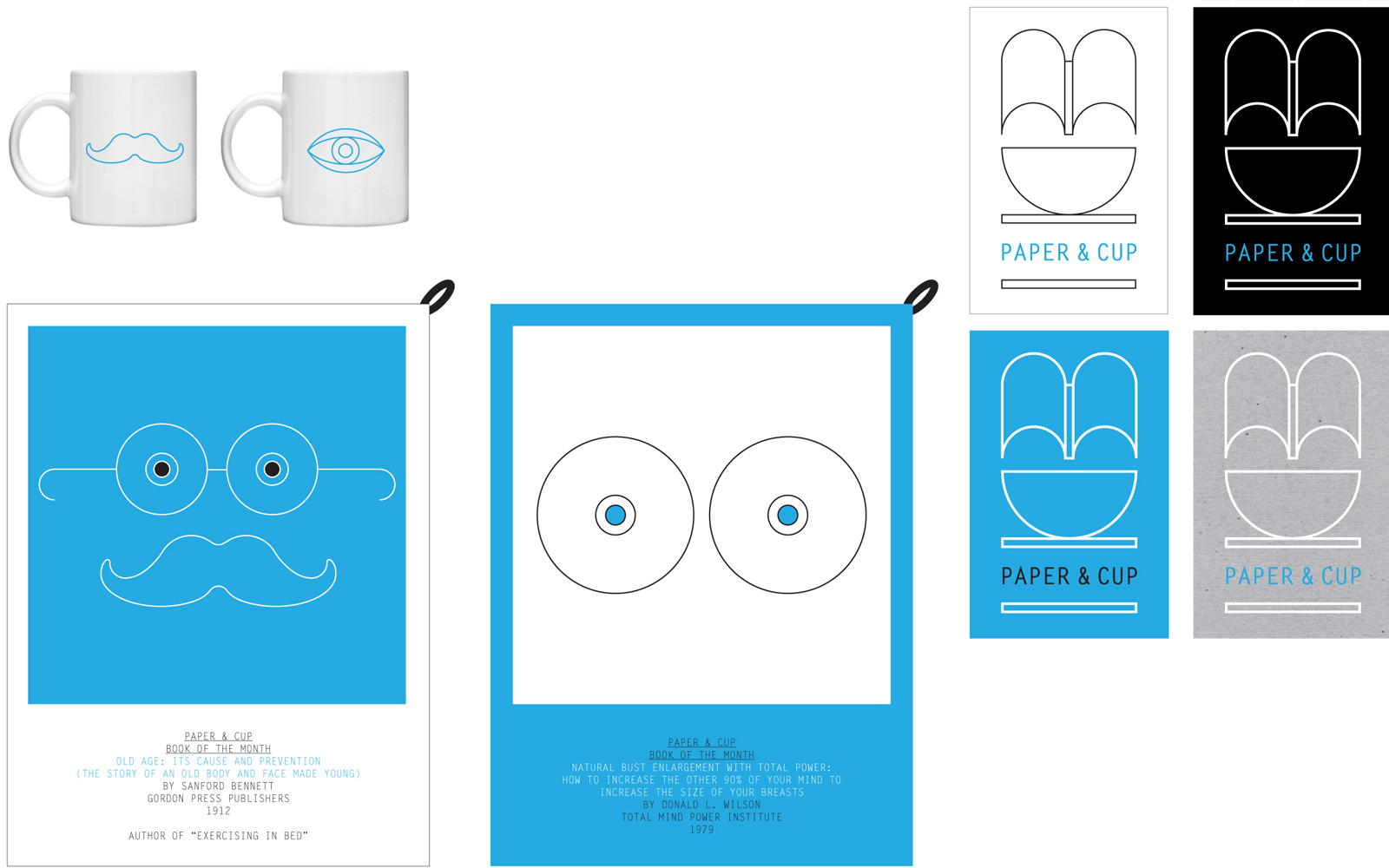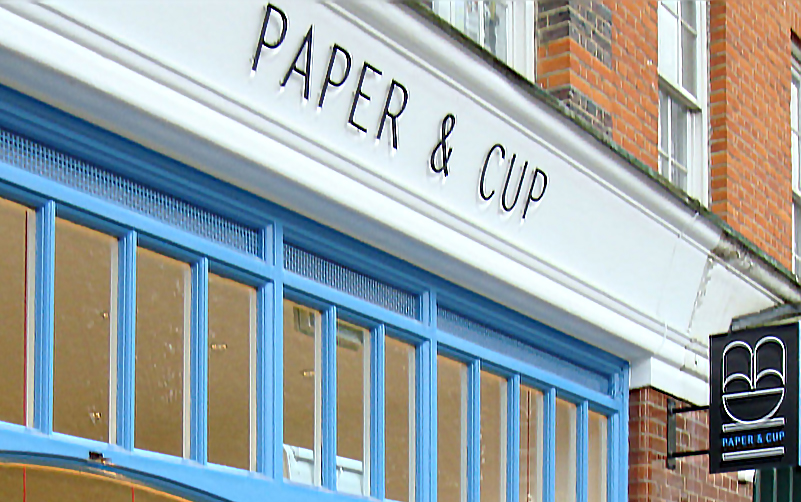 Books and Coffee, a Cafe for a Good Cause
Paper and Cup is a not-for-profit social enterprise cafe of the Spitalfields Crypt Trust, run by the trust to help people recovering from addiction and homelessness. The trust offers trainees the chance to gain work experience and new skills to boost confidence and chances for employment.
The paired back design was built by former SCT clients and made use of recycled materials paired with the identity design by Siskin-Studio in SCT signature blue. Besides enjoying a cup of coffee or tea customers can browse the curated exhibitions and books in the cafe as well as purchase them and branded products to take home and support the SCT.
ROLE: Interior Designer in co-operation with Siskin-Studio
PHASES: Space Planning – Detailing
AREAS OF WORK: Zoning – Counter – Customer Areas – Building Control Compliance
SITE: Spitalfields London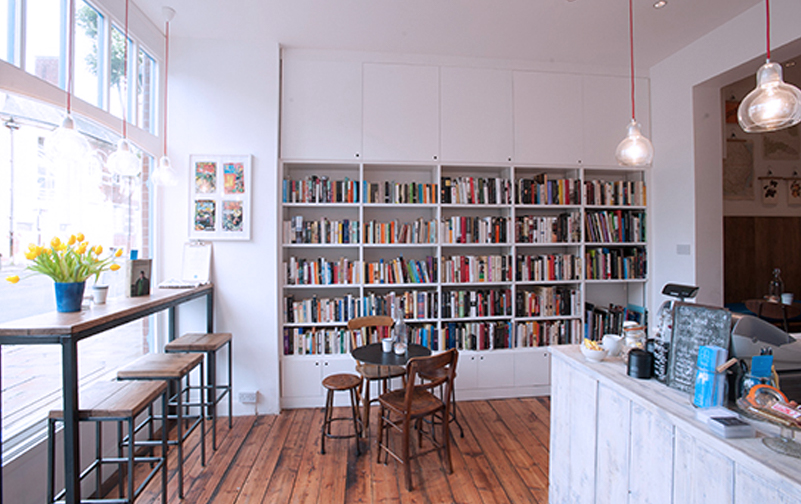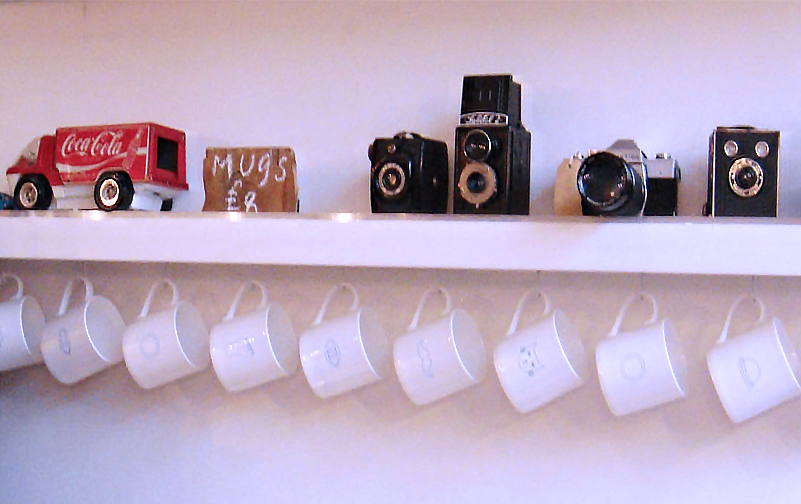 Back to Gallery, Leisure Design , Hospitality Design or Retail Design for more inspiration.