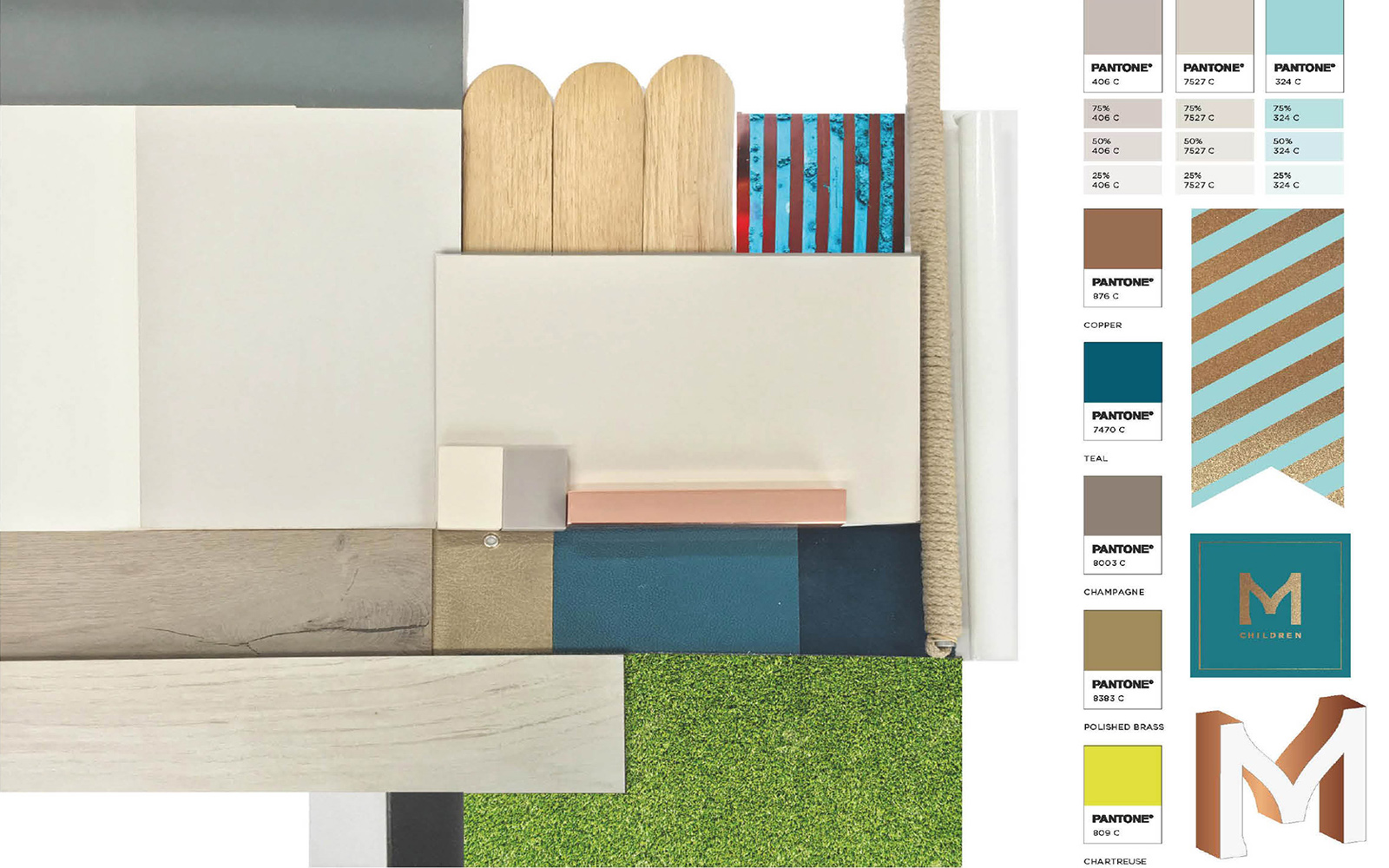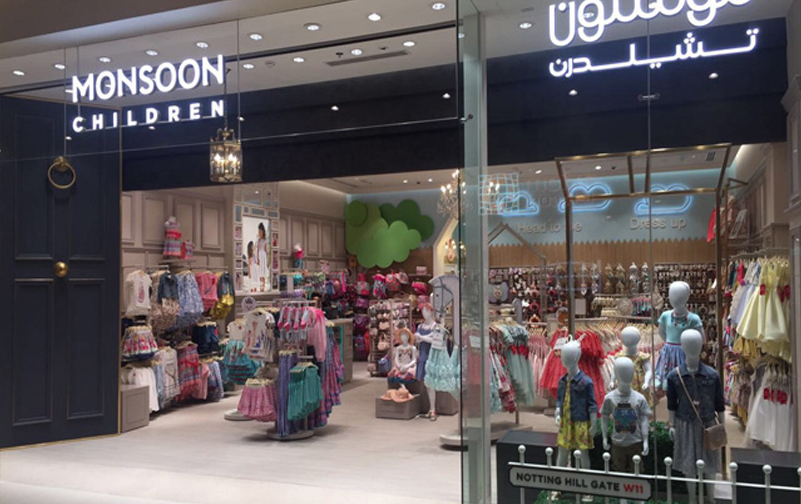 Imaginarium – Store Design for Monoon Children
Monsoon Accessorize wanted a new stand-alone store design for their very successful children's fashion range. Through a collaborative process of workshops with all creative key stakeholders we arrived at the creative brief for the design team which focuses on the idea of a little house and imaginarium to showcase the collection.
The design concept starts off with a typical stylized Notting Hill – both the spiritual and actual home of MA- facade, which is over scaled as if seen through children's eyes. This playful start carries though the interior fitting out and tone of voice, which – much like the children's fashion collection – delights in a sense of party and playfulness, particularly in the treatment of fixtures, materials, details. We created moments of discoveries for assortment as well as zones of engagement for the little ones in the service zones to enrich everyone's experience.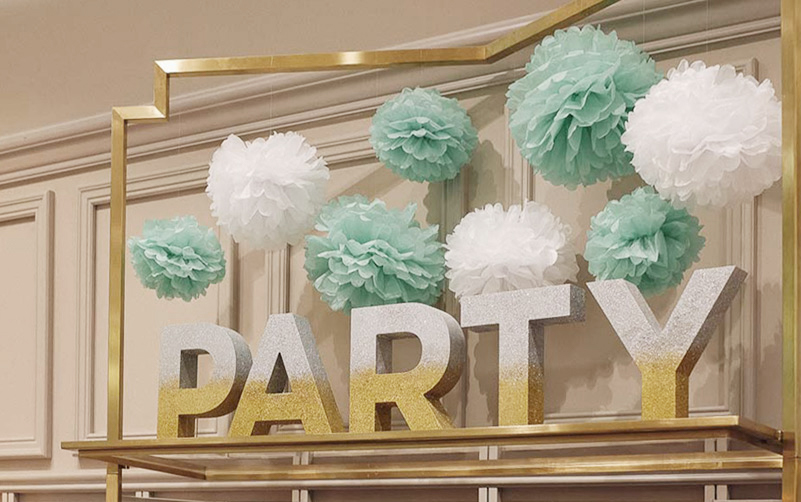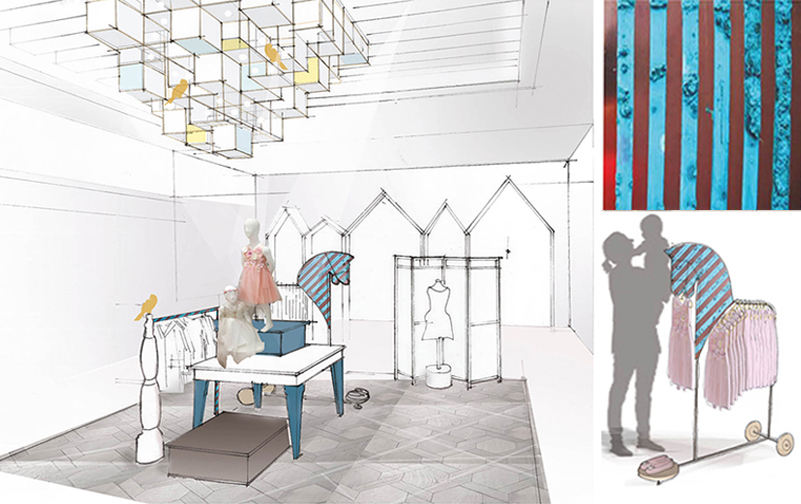 ROLE: Store Design
PHASES: Store Concept Design – Creating the brief – Concept Design
DEPARTMENTS: Children's Fashion: Girls – Boys – Baby – Accessories – Shoes
SITE: First Implementation: Mirdif UAE
Back to Gallery, Retail Design or Customer Experience for more inspiration.