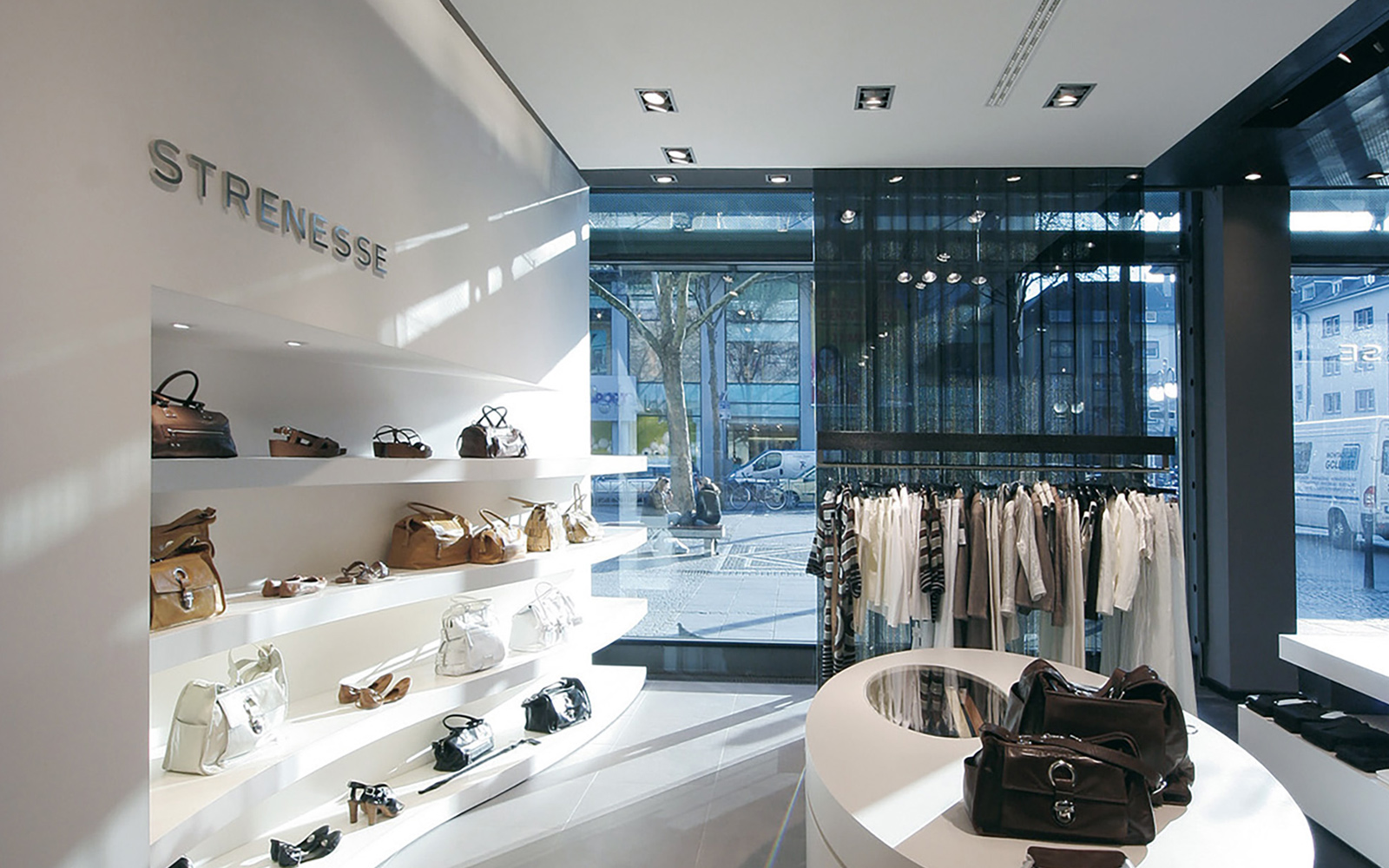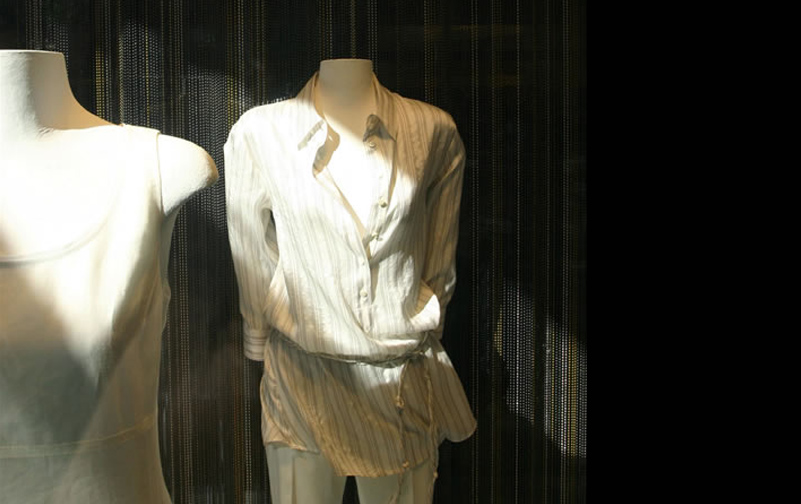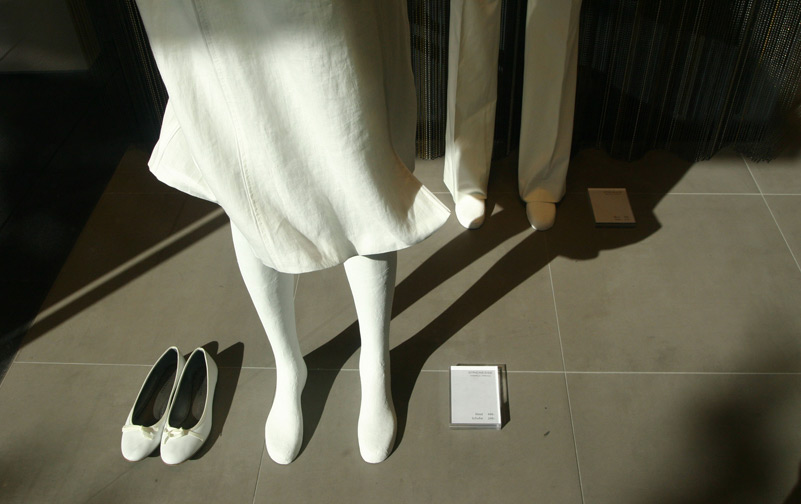 Sensual Design for a Designer Store
We were invited to create a designer store shop concept for the Strenesse designer label.
The store concept infuses the space with mystery, luxury and sensuality, translating the brand essence of the thoughtful care, craft and insight dedicated to the creation of the unique experience of wearing a Strenesse garment to the built environment. Customer's love it.
Following the success of this concept we also developed the identity of their Men's fashion and Casual label. The later celebrates a joie de vivre with a much more casual and irreverent approach, using iconic materials such as the slatted timbers that tie the interiors to the main label.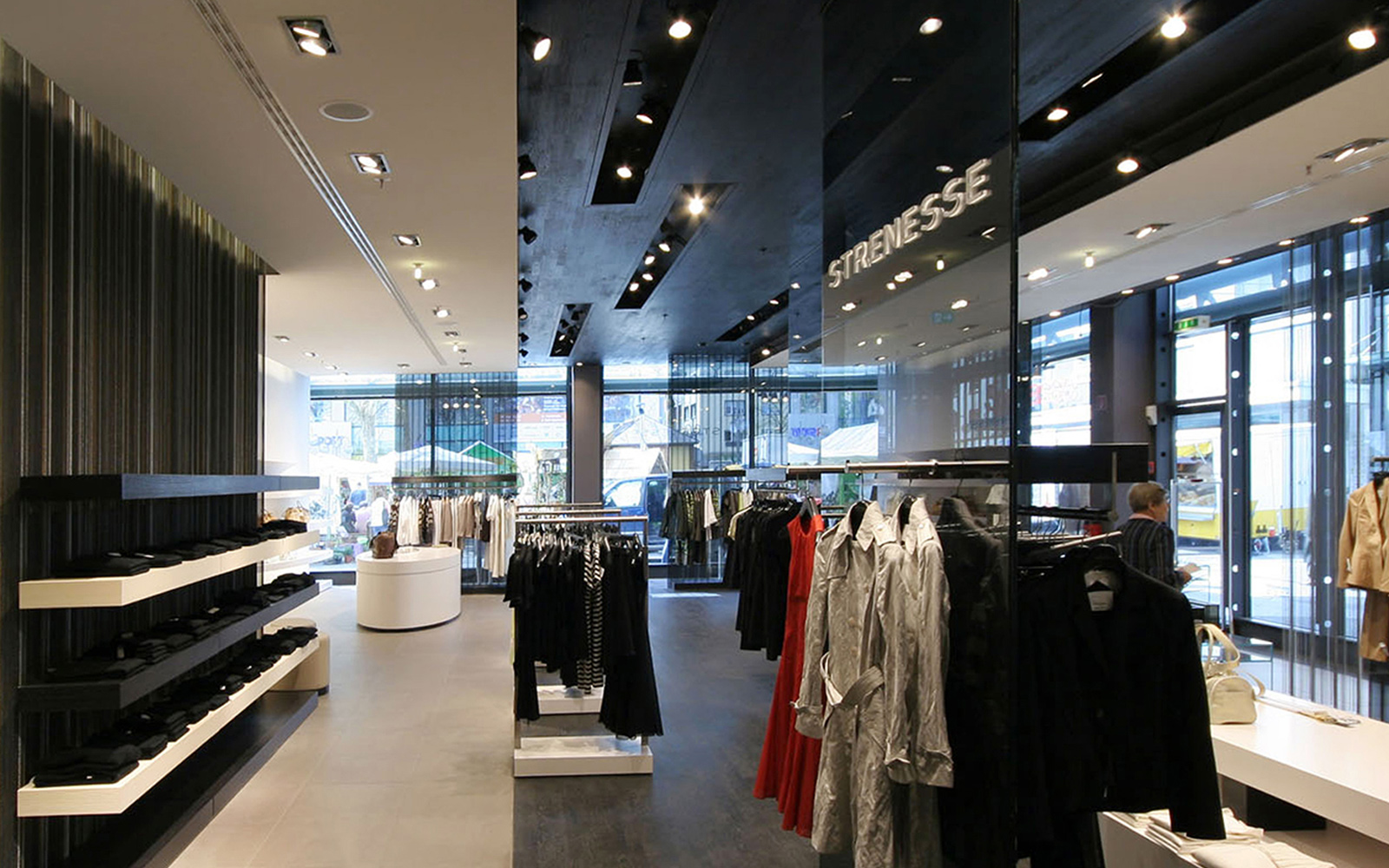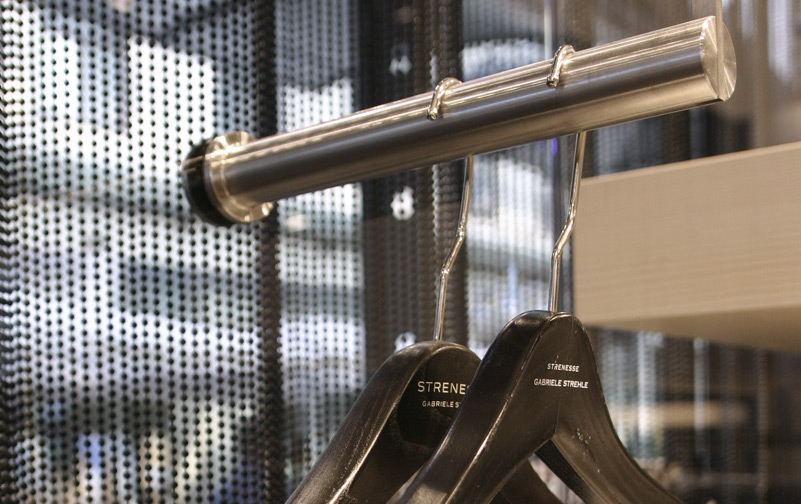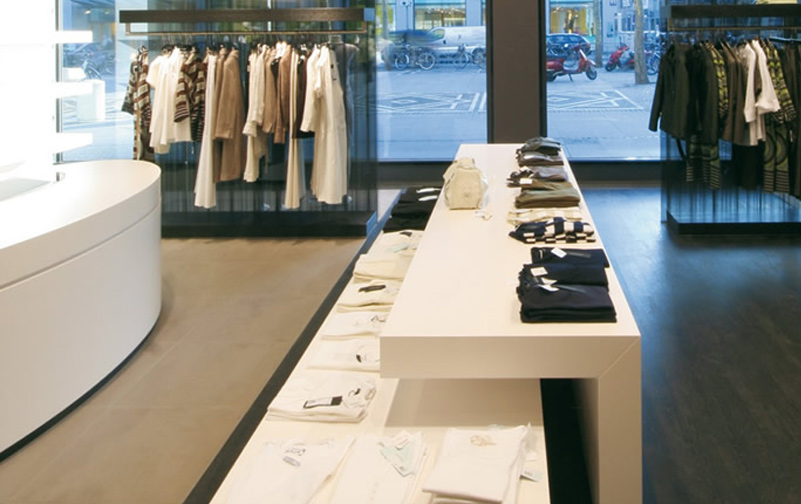 ROLE: Store Concept Designer in Co-operation with Blocher Partners
PHASES: Store Concept Design – Design – Detailing – Tender – Artistic Supervision – Roll Out
DEPARTMENTS: Ladies' Fashion – Accessories – Shoes
SITE: Mannheim, Berlin and various sites across Germany and Europe
Back to Gallery, Retail Design or Customer Experience for more inspiration.